College Sports Bookies
One of the biggest pastimes for college students is to follow sports, whether it's the teams from their own school or other professional and college leagues and conferences. Another popular activity is to participate in fantasy leagues or online Daily Fantasy Sports (DFS). The natural progression for all of this is to place a few wagers to get started in sports betting.
In the past, wagering on sports on college campuses was generally associated with potential problems of players getting involved, thus resulting in corruption of the games. There have been a handful of scandals, but with the recent increase in the popularity of sports betting, they seem to be less of a concern.
The past few years have seen a lot of changes in the sports betting landscape. It began with the introduction of DFS sites by DraftKings and FanDuel that were just a reflection of the huge interest in friendly fantasy leagues. Although it wasn't technically gambling, DFS whetted the appetites of sports fans eager to be able to easily place wagers on sports.
Until 2018, the only places in the United States to legally place wagers on sports, not including horse racing, were casinos located in the state of Nevada. The state of New Jersey objected to what they thought was an unfair practice and ended up taking their case to the Supreme Court of the United States.
In a ruling that had broad ramifications, the Supreme Court ruled that any state could choose to legalize sports betting. As a result, even though each state still had to implement their own process of legalization, it created the perception that all sports betting is legal. That perception has so far become reality in 20 states, with 14 of them allowing online sportsbooks.
For college students wanting to place wagers on sports, much of the stigma has been removed, regardless of whether the state where they reside allows betting or not. The challenge is to find a place to bet if geocoding puts them in a location that doesn't support online sportsbooks. For enterprising college students, if they can't find a good bookie, they may consider becoming one.
The major online sportsbook operators utilize state of the art technology to provide a user friendly and easy wagering experience. For anyone looking to become a bookie, the same type of technology is available from Pay Per Head (PPH) sportsbook service operators.
For students that want to know How to be a Bookie in College, taking advantage of a PPH service is the best way to proceed. The PPH service allows the bookie to totally customize their own user interface, saving significant time and money it would take to develop their own website. They can still use their own brand and make the interface look like their own sportsbook offering.
The big advantage of a PPH service is that it looks just like clients might already be using to view lines and odds, even if they can't place wagers on the sites. By offering an online option for placing bets, other students will be impressed with the sophistication and advanced technology that they have access to.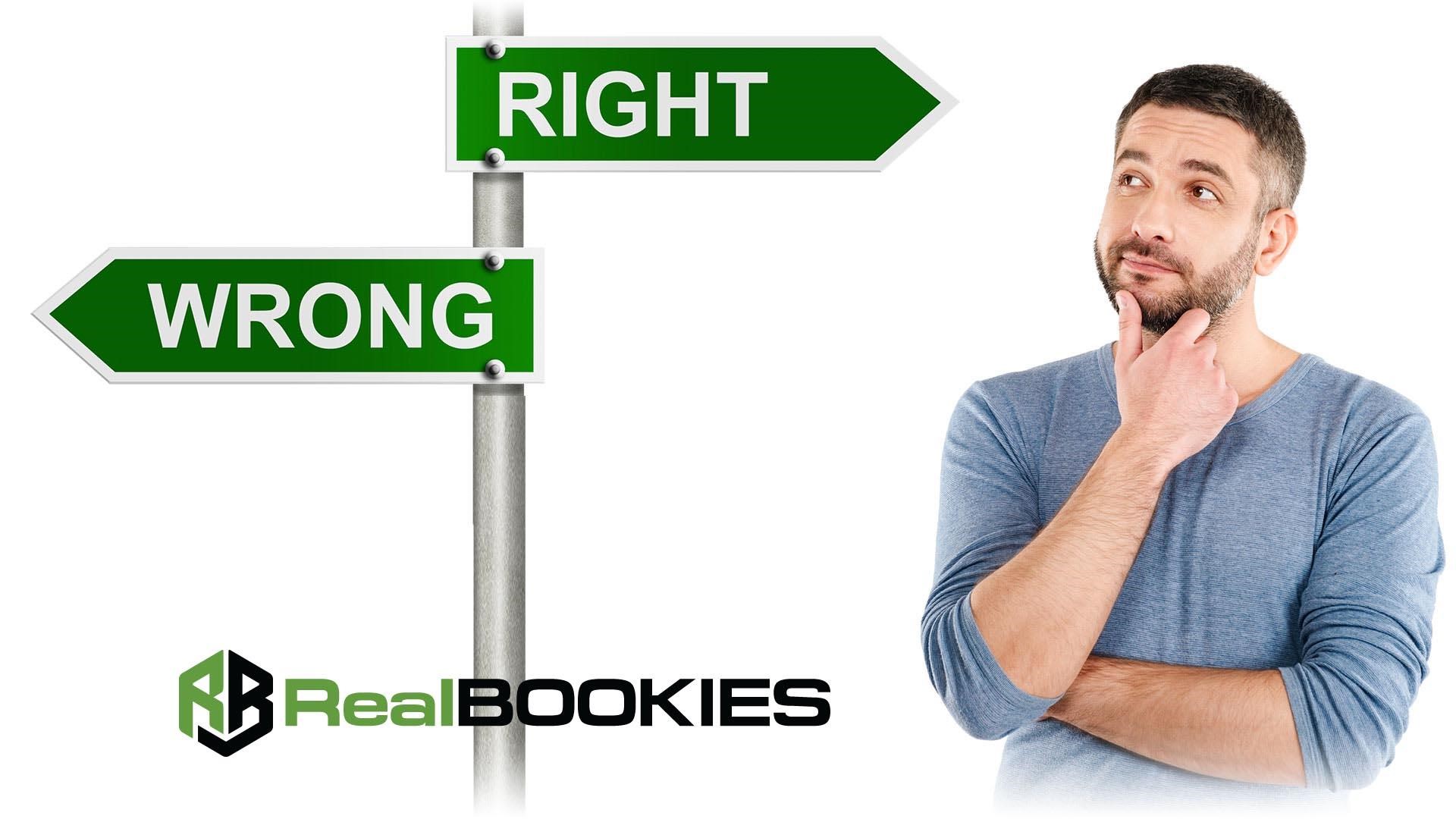 All major sports are available for wagering, including the NFL, NBA, Major League Baseball, NHL, soccer, college sports, MMA/UFC, boxing, golf, tennis and many others. Popular wagering types are all supported, like futures, spreads, money lines, over/under, parlays and proposition bets. With a PPH service, the turnkey functionality makes it easy to become a successful student bookie.
For the best option of How to be a Bookie in College, check out www.realbookies.com on what to do to get started and how to save money with free trials of a great PPH service.
Learn more about Pay Per Head:
Pay Per Head Offers Professional Betting Board Management Tools
Real Bookies Offers Pay Per Head Solutions for a Smaller Group of Players
Real Money Profits With Real Bookies Pay Per Head Solutions
Increase Revenue and Profits With Real Bookies Online Racebook
What Should a Weekly Pay Per Head Fee Cover?