Patrick Beverley's Clutch Defense Helps Clippers Prevail Against Lakers
The Clippers were able to come from behind to win their second straight game against the Lakers this season.
The Clippers and Lakers clashed on opening night and the Clips, without Paul George, beat the Lakers 112-102. The NBA set the rematch for Christmas and it was an incredible game from start to finish.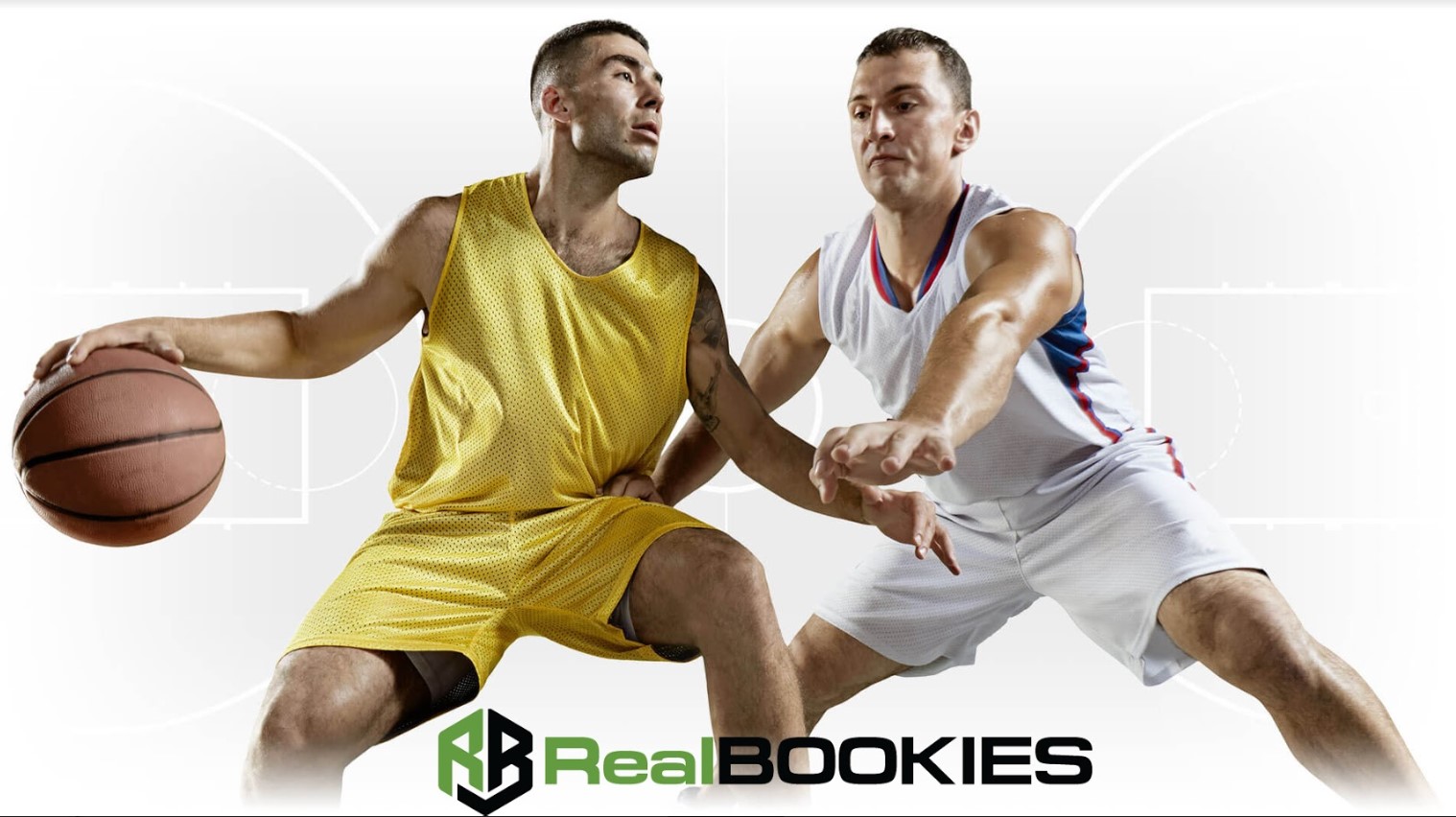 Patrick Beverley's clutch defensive play against LeBron James made a big difference. He hit the ball out of James' hands with 3.4 seconds left and the officials ruled that the ball rolled off LBJ's hands last. The Clippers recovered the possession and secured a 111-106 victory.
Kawhi Leonard led the way for the Clippers with 35 points, 12 rebounds and five assists, Montrezl Harrell added 18 points and six rebounds off the bench and Paul George finished 17 points, five rebounds, three assists and three blocks.
The Clips come back from 15 points down. Leonard started the game on fire and the teams went back and forth in the first quarter. The Lakers eventually took a 33-31 lead, behind Kyle Kuzma's 15 points off the bench in his first five minutes. The Lakers dominated the second quarter to take a 63-51 lead at halftime but the Clippers stayed in the game and tied it 86-86 heading into the fourth quarter.
LeBron James and Kentavious Caldwell-Pope hit back-to-back 3-pointers to give the Lakers a 96-90 lead at one point, with James scored 10 of the team's first 15 points in the fourth but the Clippers kept coming back and gained the lead with just under four minutes to play and never looked back.
Odds to Win the Western Conference
Los Angeles Clippers +200
Los Angeles Lakers +210
Houston Rockets +400
Denver Nuggets +800
Dallas Mavericks +900
Utah Jazz +1000
Portland Trail Blazers +2500
Oklahoma City Thunder +6600
Phoenix Suns +6600
San Antonio Spurs +6600
New Orleans Pelicans +10000
Golden State Warriors +15000
Minnesota Timberwolves +15000
Sacramento Kings +15000
Memphis Grizzlies +25000
Learn more about PayPerHead: