Cleveland Browns at San Francisco 49ers Betting Pick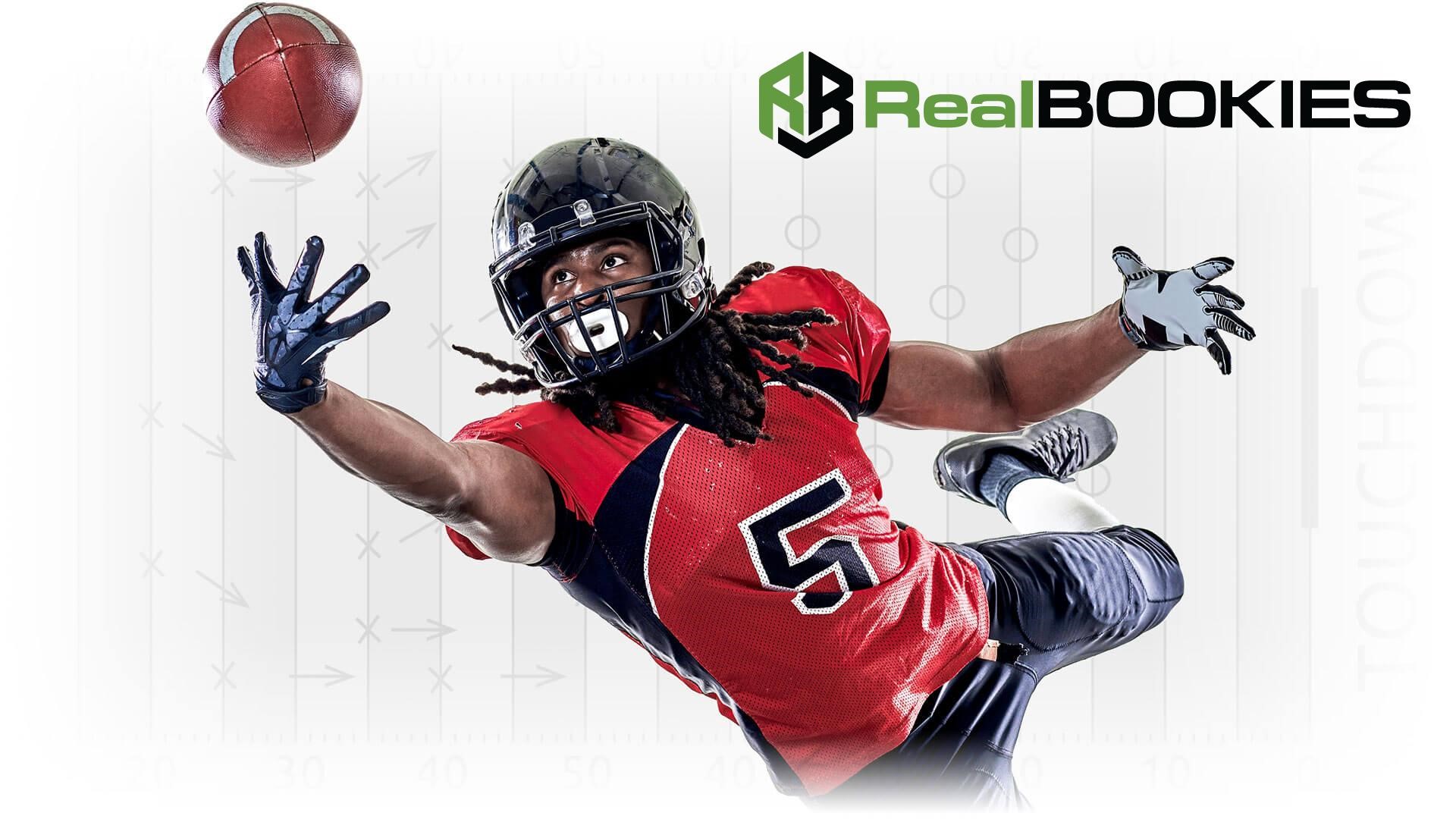 The week five Monday Night Football matchup is a juicy one, with a pair of up and coming teams set to square off. The San Francisco 49ers will host the Cleveland Browns in a battle of division leading teams in this game. Both teams were expected to be much better this season, and that has been the case. Cleveland had a tough battle with the Baltimore Ravens in week four, while the San Francisco 49ers are coming off of a bye.
The San Francisco 49ers enter this matchup with a perfect 3-0 record, but they haven't exactly played great teams so far. The 49ers will be facing their third straight AFC North team in a row, but this will be their toughest test. Cleveland improved their record to 2-2 with a convincing win over the Baltimore Ravens. The Browns have been a bit inconsistent so far this season, but they have the talent to be a top team in the league. San Francisco is a -3.5 point favorite in this game.
49ers Can Run the Football
The San Francisco 49ers are off to a 3-0 start to this season because they have been running the ball extremely well. The Niners are averaging 175 rushing yards per game, and that is good enough to beat almost anyone in this league. Quarterback Jimmy Garoppolo is finally delivering on his big contract, and has completed 69 percent of his passes this season. The Niners do lack some dynamic playmakers at the receiver position, and he has thrown four interceptions. San Francisco just needs to run and take care of the ball in this game.
San Francisco has been sharp on defense this season, although they have yet to face an explosive offense. The Niners are giving up just 18.0 points per game, but they will be tested in this one. San Francisco is averaging three sacks per game so far this season, and they will get some pressure on Mayfield in this one.
Browns Are Loaded With Offensive Weapons
Quarterback Baker Mayfield gets plenty of hype and attention as the leader of the Browns offense, but he has plenty of playmakers around him. Running back Nick Chubb is one of the most underrated running backs in the NFL, and is averaging over five yards per carry this season. Mayfield has shown some flashes of greatness during his NFL career, but has completed just 59 percent of his passes, and has thrown six interceptions this season. Receivers Jarvis Landry and Odell Beckham Jr. are deadly with the ball in their hands, and Mayfield will be looking for them a ton in this game.
The Browns entered this season with what looked like an extremely talented defense, but they have been dealing with a ton of injuries this season. Cleveland is giving up close to 23 points per game, and they need to lower that number a little bit moving forward. Myles Garrett does lead the team with six sacks so far this season, and the Browns have totaled 14 as a team. This is a very aggressive defense that will look to get some pressure on Garoppolo in this game.
San Francisco Stays Atop NFC West
Both of these teams have a great shot at making the playoffs this season, and this should be a great battle on Monday Night Football. There are still some question marks surrounding the Browns and 49ers, but they have been playing great football of late. Cleveland is going to try to throw their way to victory, and that won't work against a solid 49ers defense. San Francisco has a great balance on offense, and their running game has proved to be tough to stop.
Take the San Francisco 49ers -3.5 points over the Cleveland Browns this week five matchup. Bet the 49ers at our favorite pay per head bookie site at https://www.realbookies.com/
More Pay Per Head tips: