Clemson Tigers Betting Total O/U 11.5 Wins
The Clemson Tigers return one of the best QB, RB, WR combo in the nation with Trevor Lawrence, Travis Etienne, and Justyn Ross all looking to be first round draft picks just a year from now after leading Clemson to another CFB playoff appearance. To make the CFP, Clemson will likely need to go undefeated and that it just what their regular season total suggests they will do.
The Tigers are listed at 11.5 wins with the over being -120 and the under at +100. This is very much based on their schedule and their dominance over the last 5 years. The ACC s still the worst conference out of the power 5 and Clemson's schedule avoids the scariest team in the ACC outside of themselves.
Schedule
The schedule is a joke for an elite team and that is exactly what the line suggests. However, there is one game on the schedule that projects to be a real football game. Clemson heads to South Bend in early November to take on the Fighting Irish in a game that could very well be for a CFP spot if ND can be undefeated through October.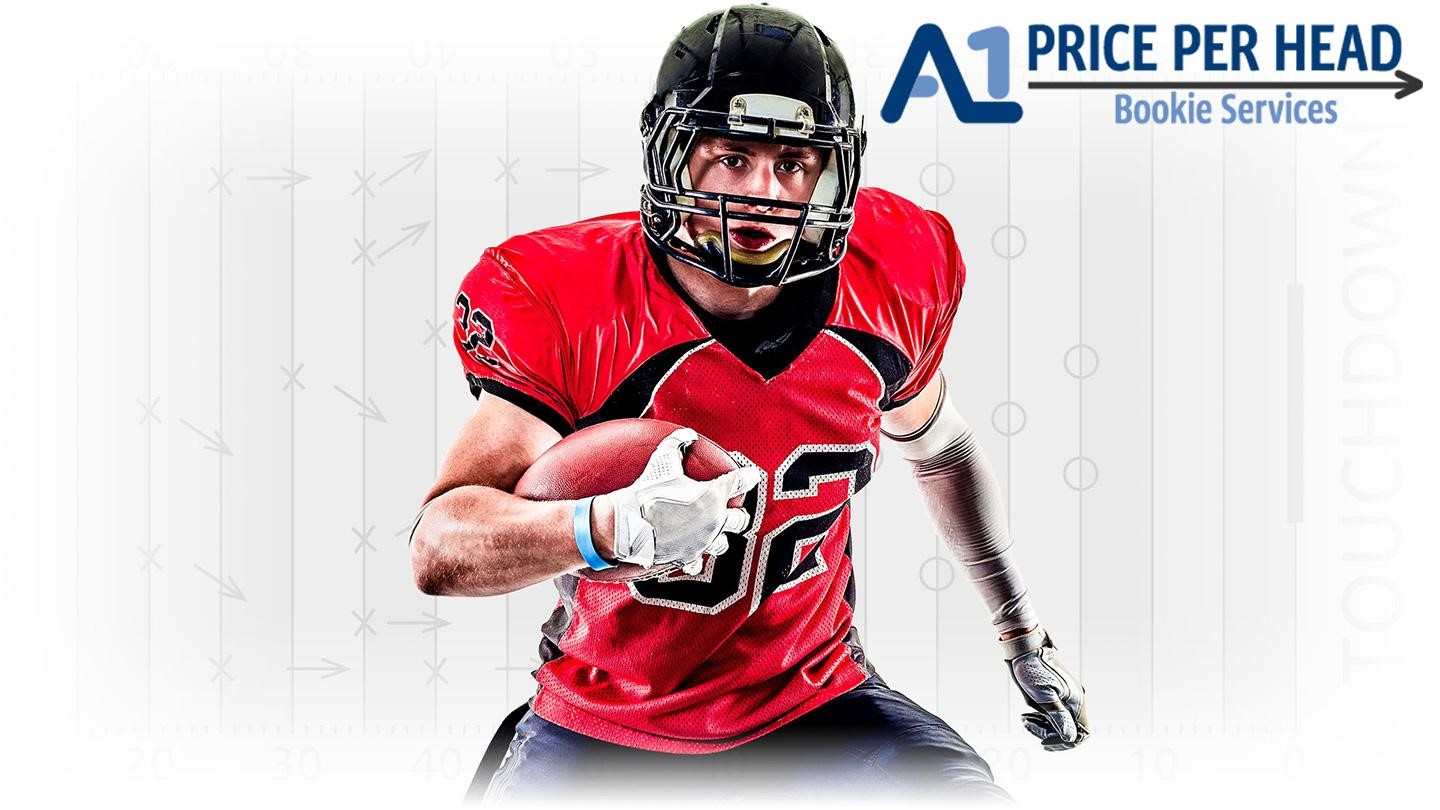 Notre Dame is talented, but we saw these teams play a few years ago and there was a clear gap between the two. I think that this may be one of either the youngest or least talented teams that Clemson has had in 5 years, which is the only thing to hang your hat on if you want the under on Clemson.
Talent Concerns
The 2019 recruiting class for Clemson was incredibly unimpressive for a team of their caliber, but when you don't have the best class one year, you generally can sell opportunity at an elite program and have a stellar year the next. That is exactly what Clemson did.
Clemson has a great freshman class, but with the current shutdown, I think that it is reasonable to assume that freshmen will be a bit behind where they normally are by the fall. Clemson did use almost all of their spring practice time, which is something that not many teams can say and that should benefit them.
The other major concern for Clemson is their offensive line, who lost 4 solid starters. They return their most talented linemen, but replacing 4 linemen is tough and I would be skeptical of anyone that is confident in their depth at that position from a raw talent perspective.
I think that all of these concerns are much more likely to burn Clemson early and I think that Dabo has shown a willingness to play the most talented players early and let them figure things out as they go. This is a luxury Clemson has with such a non-threatening schedule and I think that will be the case again this year. By the time Notre Dame rolls around, Clemson should be firing on all cylinders
The Verdict
I am lower than most on Clemson's talent this year outside of the obvious few, but the schedule is so weak that even I want to take the over on this number. Clemson is losing 2 safeties, a corner, and Isaiah Simmons, who played a bit of everything.
I think that they will be exploitable in the secondary, but again they just don't play a team that scares me. I think that fading Clemson to win the ACC and hoping that Sam Howell and North Carolina can avenge their heartbreaking loss from last year as they grow into being a legitimate threat is a viable strategy, but I just don't see them losing in the regular season.
When betting the Clemson Tigers in 2020; head to A1PPH.com our favorite pay per head bookie site.
More pay per head tips:
1) A1PPH Highlights Your Strengths and Transforms Your Weakness in Bookmaking
2) Buffer Zone Establishment for Your Clients
3) Enduring Qualities of Bookies and Pay Per Heads
4) Vast Online Casino Options For the Crowd Adverse
5) Why choose A1PPH