Check Out This Special Offer
If you require niche sporting events from your pay-per-head (PPH) provider, you need to make sure you do the research and not just join any PPH shop, as many only focus on the major sports.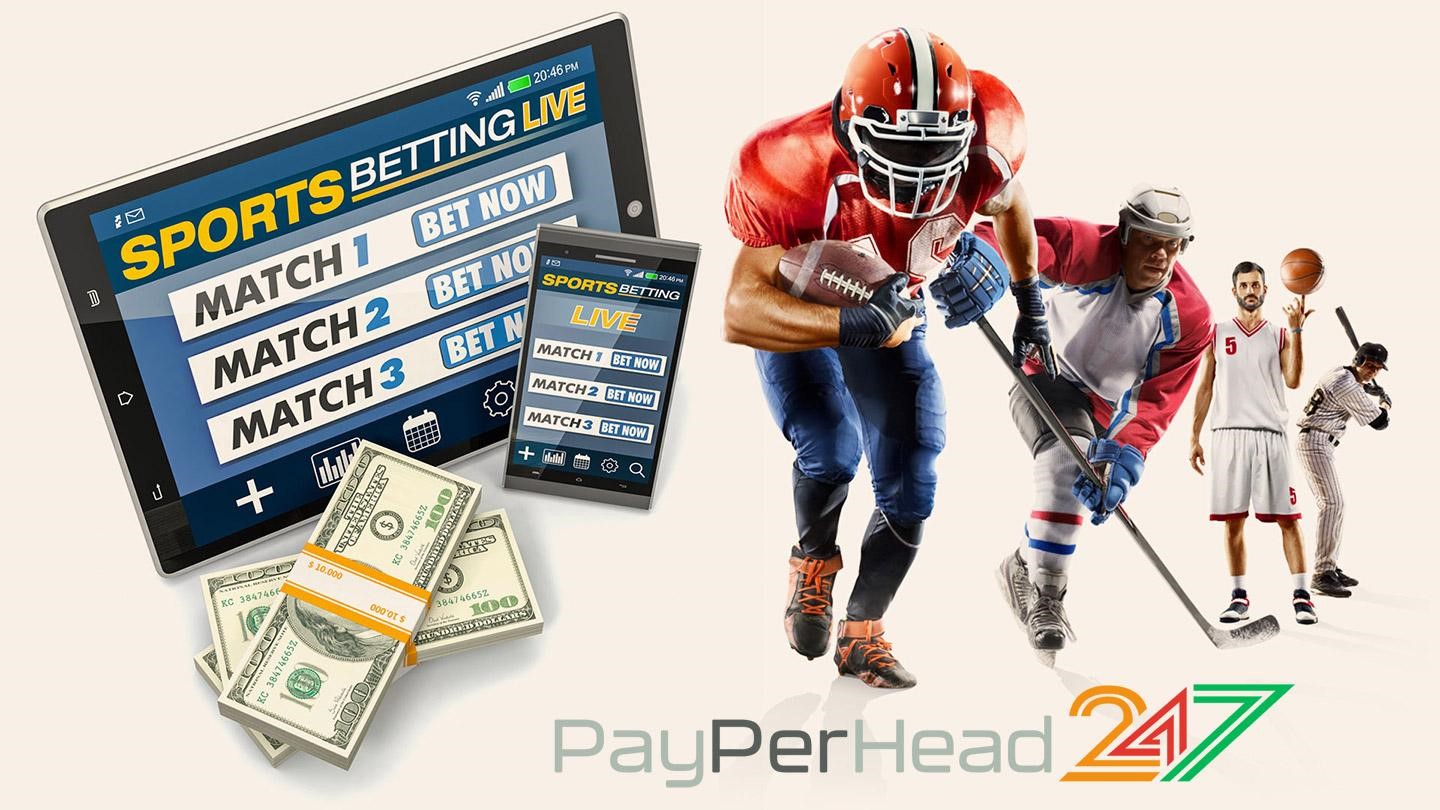 Setting odds is time consuming and that's not even counting the time it takes to keep the odds up to date. Even for large PPH shops, hiring odds managers is a costly expense.
With that being said, PPH shops often don't provide odds on niche events. If you look at some of the biggest online bookmakers in the world, they provide odds on just about everything.
You can bet on volleyball, field hockey and various other niche sports that don't have big handles. They can offer odds on these events because they have enough volume for it to be profitable.
However, PPH shops often to local bookies in North America and not abroad. You can't assume that a PPH shop is going to offer odds on niche sporting events, as many of them don't.
A sport that's growing in popularity throughout the USA and Canada right now is soccer. More and more sports bettors in these two countries want to be able to bet on international soccer events. PPH shops have been providing odds on the Premier League for a long time now. MLS matches are also available at most PPH shops, but they lack coverage of international soccer events.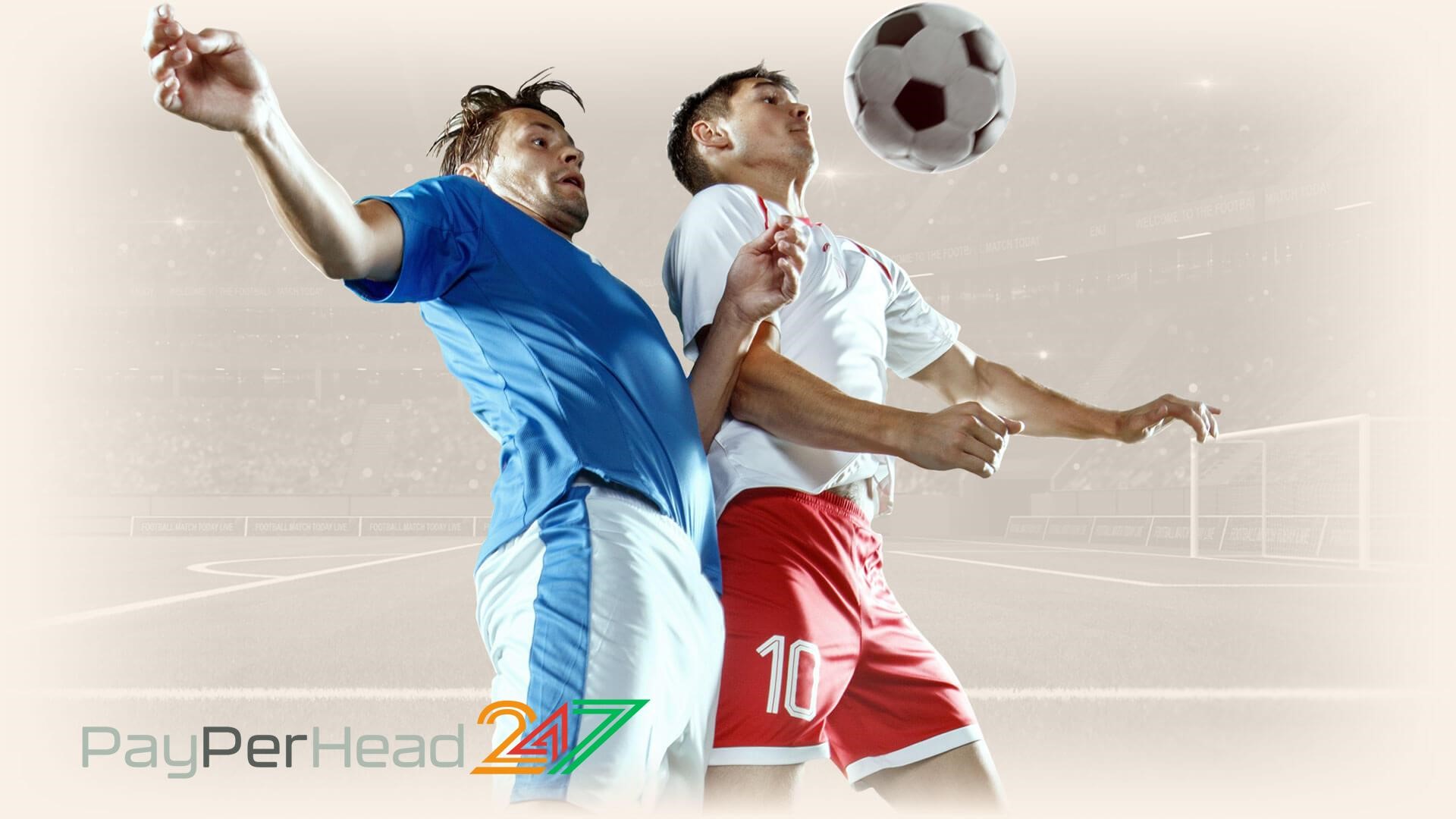 One request I've seen from a lot of bookmakers is the ability to offer world cup qualifiers markets. A lot of PPH shops will offer World Cup odds, but not odds on the qualifiers.
World Cup qualifiers are a huge market segment, but underserved by PPH services. If you want to make sure your soccer bettors are happy, you need a pay per head that offers World Cup qualifiers.
This PPH shop not only offers World Cup qualifiers, but odds on multiple soccer leagues around the world, which will increase your betting turnover and make you more marketable to soccer bettors.
Benefits of Offering World Cup Qualifiers
Year-Round WC Markets: The World Cup is a huge time for bookies to make money, but with the WC only running every four years, you can't capitalize on the increased turnover often. By offering WC qualifiers, you'll have year-round WC betting markets available.
Growing International Player List: Bookies that accept players from around the world rather than just locally will be able to market to countries that are qualifying for the World Cup.
Competitive Edge: A lot of bookies that use PPH services don't have World Cup qualifiers betting markets, which means you'll have a competitive edge over your competition.
The more betting markets you can offer your clients, the better off you'll be, as it becomes less likely your clients will need to seek out another sportsbook to place bets on events they want to bet on.
With PPH services you don't need to worry about setting or updating the odds. There's really no reason not to join a PPH service that offers more betting markets than the competition.
More Pay Per Head tips: