Can you really make money as a small-time bookie?
You can make money being a small-time bookie and we want to show you how. Stop listening to negative people. The new year is here and it's time to put all of those negative influences in your life to bed forever! Just rid out, end the mess, stop listening to bad advice and negative people. There is a small fortune to be made as a small bookie and if you're not cashing in now, then turn this around and start fresh.
Evaluation: How much money do you have? What is your bankroll? What's important is that you know what it is. The amount is not the factor we care about for this conversation. Your bankroll can be $3 or it can be $3 million! Your bankroll is your bankroll and only you are in charge of it and only you know the amount.
What's important to know concerning your bankroll is this – you do not have to be wealthy to start or operate a successful online bookmaking enterprise. All you need is the tools and the drive. We can help you find the tools, you must supply the drive.
Tool Number One: A budget—
Again, the size of your bankroll is not the important factor here. What's important is knowing what your bankroll actually is. Your bankroll is the total amount of money that you start or have started this bookie business with, and it's the amount of cash you have right now without owing anybody any outstanding wagers.


Example Bankroll: $5,000 – Your budget is what you allow to possibly be lost. What you must do is set betting limits for your players. Can you afford $500 halftime bets? Absolutely not. Can you afford $100 prop bets? Absolutely not. Remember, you are in the gambling business and you could lose all of this $5,000, however, if you play your budget correctly, you will not lose the $5,000 and within the first month you will more than double your bankroll if you have the clientele to do so. You must also remember that in order for a gambler to win money from you, they must win more than 52% of their bets to beat the juice. As a rule, they must win around 54% and higher to earn a profit.


You have been a gambler and you know how difficult it is to consistently beat the bookie. It's extremely difficult to win 54% of the time and more. If you follow your budget and only allow a gambler to be in a position to win NO MORE THAN 2% OF YOUR NETWORTH, YOU WILL ALWAYS BE THE WINNER.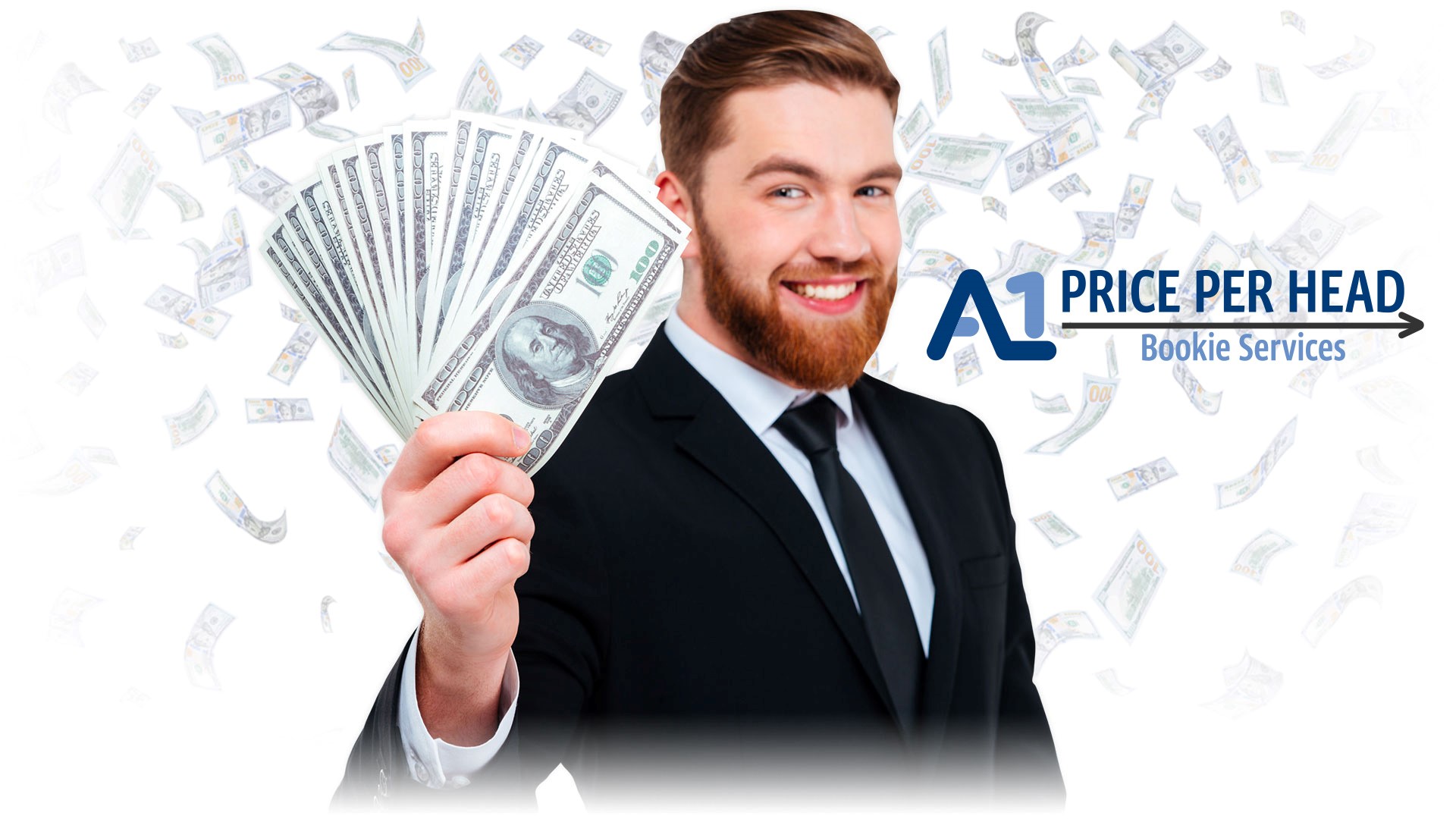 You cannot allow players to be in a position to win more than 2% of your net worth and you must stick to this principle. You must highly limit game and player props, along with future bets. In the beginning, you may not want to accept any props or futures. You should allow a solid six months to a year before doing so. Stick with the basics, while offering a great wagering menu.
Tool Number Two: A Pay Per Head—
The best pay per head providers have greatly improved their product over the last 20-years and what bookies get is a turnkey operation for $7 per head, per week. You pay once per week for unlimited bets from your client. They may place one bet or they can place unlimited bets for the one low price.


The pay per head offers a custom-built, online bookie website that comes with an exclusive .com address for you and your clients. You will also get a world-class racebook that offers more than 100 tracks, along with a Las Vegas-style virtual casino that features live games as well. You get all of this free of charge. All you pay for is the $7 per head fee.


Start the new year on the right foot with the best PPH provider in the industry and start earning what you are worth. The PPH does all of the heavy liftings for you and they support you with guaranteed "uptime" and an 800 number that's accessible for you and your clients. Make 2020 your best year ever and start winning big with a pay per head.
More pay per head tips:
1) Reliability in Our Pay Per Head Services
2) Per Head Sportsbook
3) Per Head Racebook
4) Per Head Casino
5) Find more about our PPH Sportsbook