CONCACAF Nations League is looking for a new champion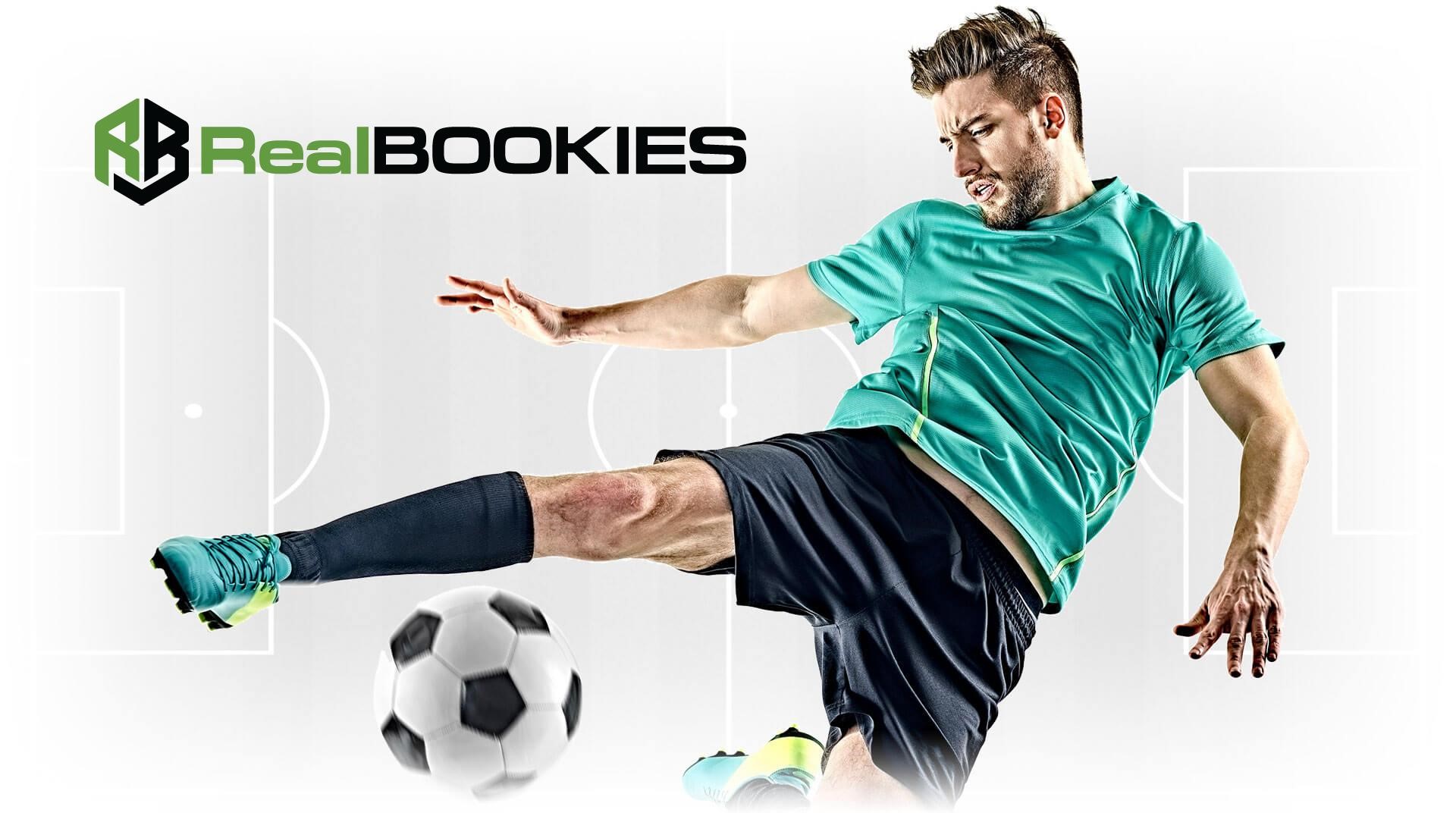 The Nations League tournament was something that FIFA came up with to try to give a bit more importance to the regular FIFA Matchdays that we are all used to. This format is used in Europe, by UEFA, as well as in CONCACAF, where things just needed to get a little bit more interesting, so they decided to put a trophy in play.
All teams play both in UEFA and CONCACAF, so it's a long process, where everyone gets a shot at glory, but usually the same ones end up taking charge, which is exactly the case this time.
The 2021 Concacaf Nations League Finals is the final tournament of the 2019-2020 overall CONCACAF Nations League. Only the four best teams remain now, and what we're about to see are the semifinals, the match for the third place, and of course, the final. For better logistics, and hopefully, better attendance to the games, it was decided that this final tournament would take place in the United States, from June 3rd to June 6th.
Which teams will play for the CONCACAF Nations League trophy?
It's only four teams, the best in the area, the ones who came out on top of their respective groups in League A: Mexico, United States, Costa Rica, and Honduras. They are the only four who remain alive, and only one of them will be able to take the trophy home.
Both semifinals will take place on the same day, June 3rd, one right after the other, while the match for the third place of the tournament, and the final match will both take place on June 6th.
Originally, there were three cities listed as hosts for these games, all in Texas. Both semifinals were set to be played in Houston, Honduras vs United States was supposed to be played at the BBVS Compass Stadium, and Mexico vs Costa Rica at NRG Stadium. The other two games would move to Arlington, to the Dallas Cowboys sanctuary in the NFL, AT&T Stadium, with a capacity for more than 100 000 people.
Things changed, of course, due to the Covid-19 pandemic, and now the tournament was moved from Texas to Colorado, and all games will be played in just one stadium, Empower Field at Mile High, home of the Denver Broncos in the NFL, with a capacity for just over 76 000 people.
Who are the favorites to win the 2021 CONCACAF Nations League?
As usual, Mexico and the United States are favored to win and advance to the final. What happens there is hard to say, as we all know these two teams know each other very well and are on a very similar level.
Costa Rica and Honduras are not to be dismissed, their planning and infrastructure are certainly a whole level down from Mexico and the United States, but on a good day, they can easily complicate things for the favorites.
Let's see what happens this time, what we do know is that, after more than a year of pandemic, this is a great chance for each of these four teams to go out and compete, make a statement, and give some joy to their fans. We expect exciting games, many goals, and why not, a surprise.