Butler aims to be the star of the 2020 NBA Finals
At 30 years of age, Miami Heat's own Jimmy Butler is one of NBA's players who has fought the hardest for and deserves to have the chance of competing in the NBA Finals.
Butler's NBA career has not been easy, however, he has managed to become one of the league's most improved players and is now also showing true leadership, something that is truly valuable for any franchise and for the young talent that is fighting right there with him, to hopefully be able to deny the Lakers of a new ring, and instead, take it home to Miami.
The thing is, Jimmy Butler hasn't really had a home in the past few years. He was an important piece of the rebirth of the Chicago Bulls, along with Derrick Rose, he played in Chicago from 2011 to 2017, and he went from scoring an average of 8.6 points per game in 2012-2013, to 23.9 points per game in his last season with the team 2016-2017. However, during the next offseason, the Bulls decided to trade Butler to the Minnesota Timberwolves, where he also led the team, but didn't really click.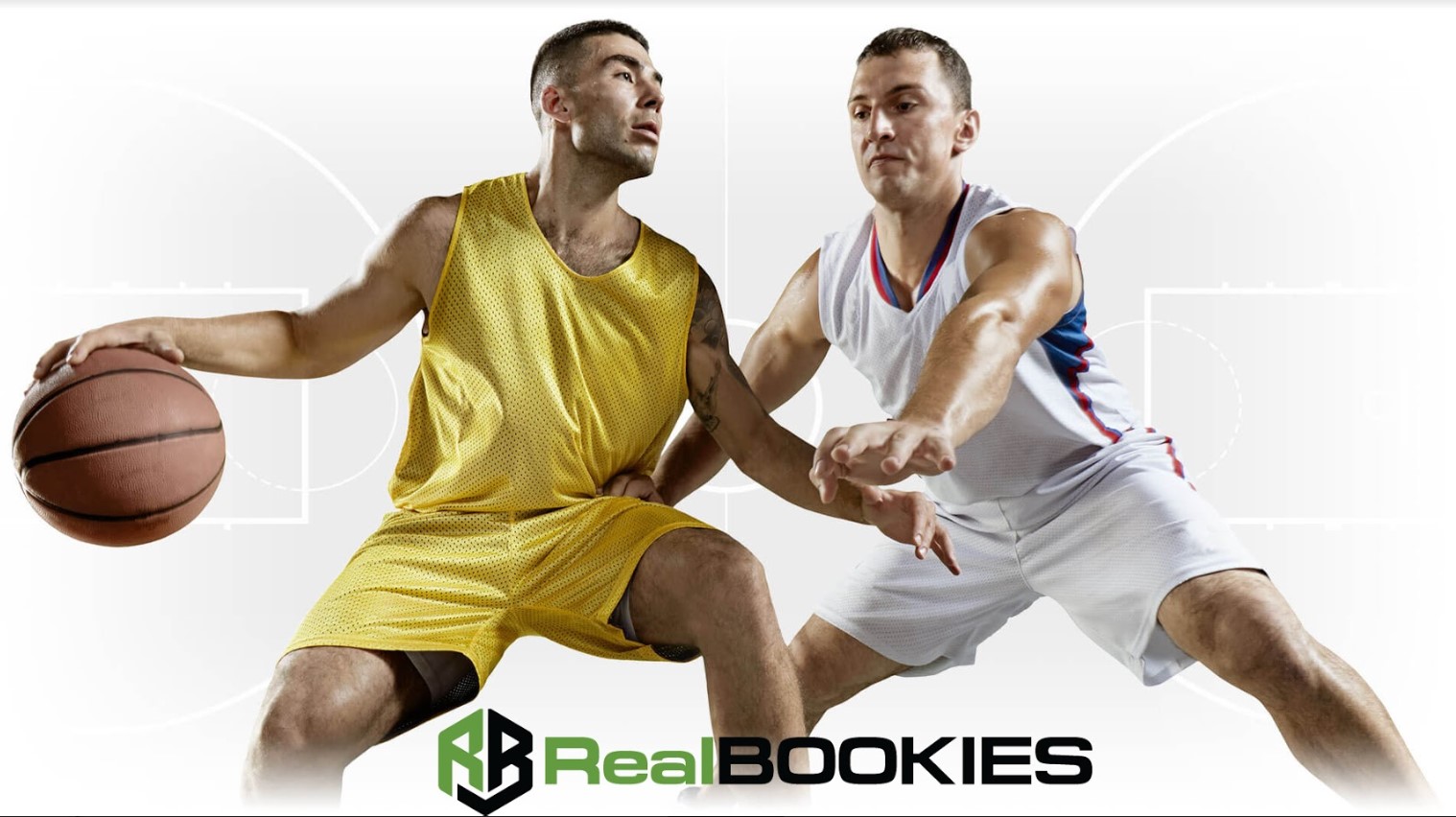 He stayed in Minnesota from 2017 to 2019 and then he moved to the Philadelphia 76ers, but that wasn't quite home either, and he stayed just one season and played in 55 games, out of 82.
Jimmy Butler gets traded to the Miami Heat
For this season, Butler was traded again, now to Miami, where, under the supervision and mentoring of Erik Spoelstra, he managed to get some of the best numbers in his career. Butler averaged 19.9 points per game during the regular season, and career high 6.7 rebounds per game and 6.0 assists per game.
Apparently, Jimmy Butler found in Miami a group of players that have the same hunger and killing instinct that he has, Tyler Herro, Bam Adebayo, Andre Iguodala, Duncan Robinson, Goran Dragic, Jae Crowder, all players that want to prove to the world that they have a lot to give, and can fight, toe-to-toe, against a great franchise like the Lakers or any other.
We have even been able to see some change in Butler throughout his stay in the NBA Bubble, at first he said a few times that he was there just for business, because it's his job and he wanted to win, while recently, he has shown to be more of a leader, he has grown into the team and his teammates, and all this sums up in a better environment and better chances for the team to be able to have a good run and put the Lakers to the test in these NBA Finals.
Do you think this is finally Jimmy Butler's year? Will he get his redemption and be able to get Miami another title? How important do you think his leader role will be when facing great and experienced players like LeBron James, Anthony Davis, or Rajon Rondo? We're about to see what he and the Miami Heat can do!