UFC Fight Night: Brunson vs. Shahbazyan Preview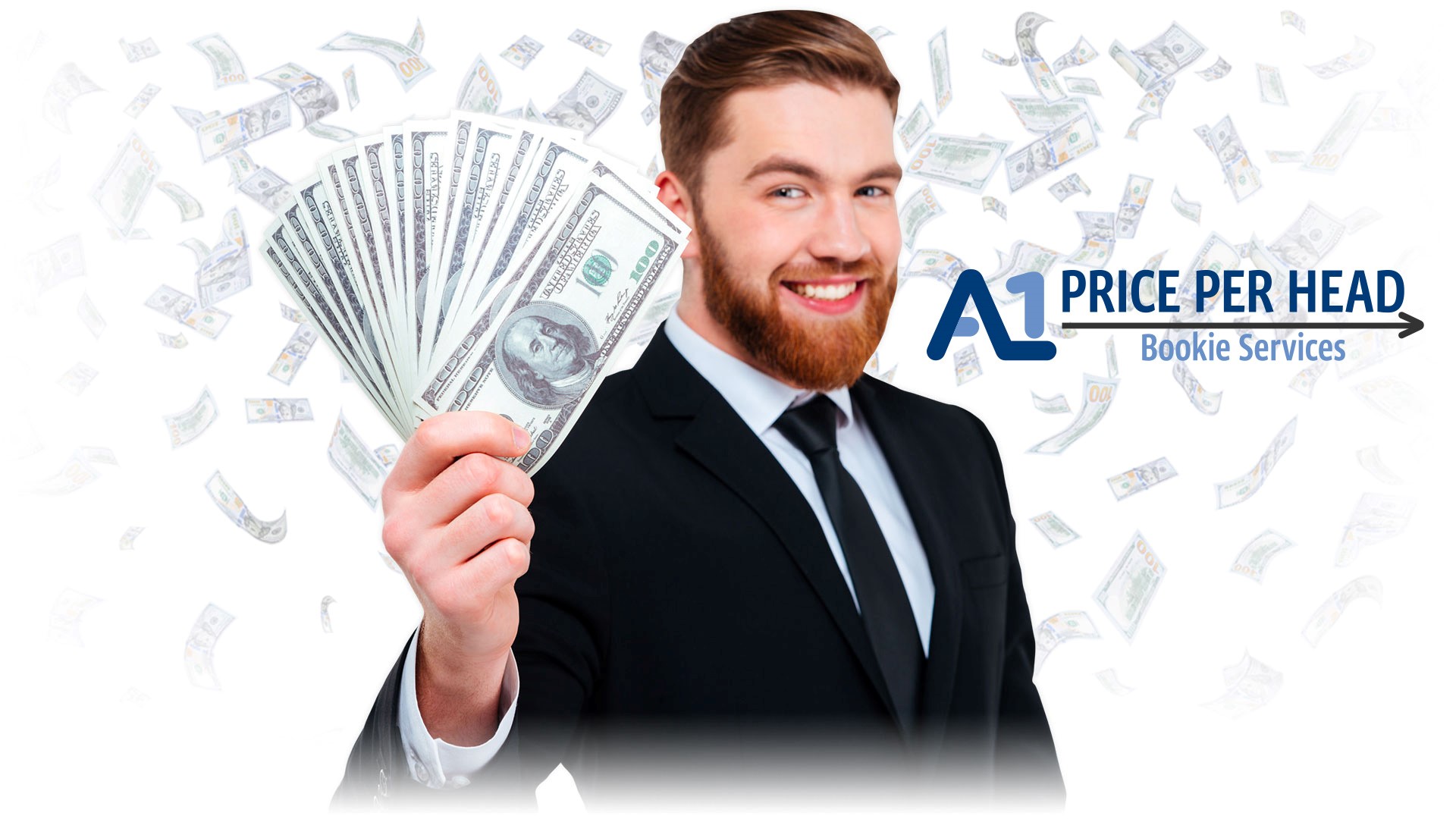 Here's a complete preview with a betting pick for Saturday's entertaining fight between Derek Brunson and Edmen Shahbazyan in the main event of UFC Fight Night at the UFC Apex in Las Vegas on Saturday.
Derek Brunson
Brunson has been a staple of the UFC middleweight division for a long time, facing the best the company has to offer, including Robert Whittaker, Anderson Silva, Lyoto Machida, Ronaldo Souza and Israel Adesanya.
Brunson has consecutive unanimous decision wins over Elias Theodorou and Ian Heinisch.
Born: January 4th, 1984
Age: 36
Country: United States
Height: 6'1″
Weight: 186 lbs
Reach: 77″
Stance: Southpaw
Association: Hard Knocks 365
Class: Middleweight
Record: 20-7
Edmen Shahbazyan
Shahbazyan is undefeated in his mixed martial arts career thus far. This prodigy is 11-0 overall and 4-0 in the UFC, with three straight finishes in the first round.
Ronda Rousey manages Shahbazyan and she recently praised him during a recent video call with UFC President Dana White.
"That's my fighter. He has always been special. He is that first generation of kids that only did MMA," Rousey explained.
"He was obsessed with MMA when I was training at the gym. He was actually my throwing dummy," Rousey said.
"It's not like he is mediocre at everything. He is just f**king awesome at everything.
Like this kid started off like destroying everyone at grappling tournaments, destroying everyone at boxing tournaments, then we started MMA, it was just a no-brainer." Rousey also revealed: "He was my training partner [at 15], he learned armbars from me."
Born: November 20th, 1997
Age: 22
Country: United States
Height: 6'2″
Weight: 185 lbs
Reach: 74″
Stance: Orthodox
Association: Glendale Fighting Club
Class: Middleweight
Record: 11-0
UFC Pick
Edmen Shahbazyan will win this fight because he has the It Factor and is composed. I like him to win inside the distance at -260 which is available at Payperhead247.