Understanding Bookies Language
Sports betting has become very popular and with it an increase in states approving the practice. That has brought new technology to online sportsbooks as well as more operators into the industry. In addition, sports leagues that traditionally tried to distance themselves from gambling are now partnering with sportsbooks in ways that were unimaginable just a few years ago.
Individual NFL teams are forming partnerships with sportsbook operators, particularly in states that have legalized sports betting. There is even progress in sportsbooks opening locations in football stadiums and basketball and hockey arenas. All of this activity really represents a stunning reversal in strategy, especially for United States based professional sports franchises.
Whether it's golf, football are even the ESPN family of networks, sports betting is becoming a prominent ingredient in their broadcasting formula. What's interesting is that there are still only about 20 states that have formally approved online, casino-based or both types of sportsbooks. That leaves prospective bettors in the rest of the country to fend for themselves.
They can go to an offshore website, but that can be problematic with funding the account and collecting winnings, if someone is that fortunate. There is little or no regulation and customer service or troubleshooting is very hit and miss when it comes to responsiveness. While the user interfaces may be competitive technologically, they are lacking in other aspects of their business.
That provides a great opportunity for an independent sportsbookie to fill an obvious void in the wagering landscape. Their relationship building skills, sports wagering knowledge and personal service ability set them apart from purely online sportsbook operators. With the addition of one more piece of the puzzle, a local sportsbookie can make a very nice living in the current favorable environment.
The best way for a local sportsbookie to differentiate themselves and give their customers a great wagering experience is to use a Pay Per Head (PPH) service. It gives the sportsbookie a vehicle to allow their clients access to lines and wagering 24 hours a day and seven days a week while giving themselves more time to manage their business.
Instead of spending all of their waking hours on the phone communicating wager details and dealing with texted bets, they can transform the way they operate. Their focus becomes less about order taking and more about analyzing critical information they can get on the wagering habits of their clients. The sportsbookie also controls all aspects of the relationship with their customers, including establishing and maintaining all account settings in the PPH software.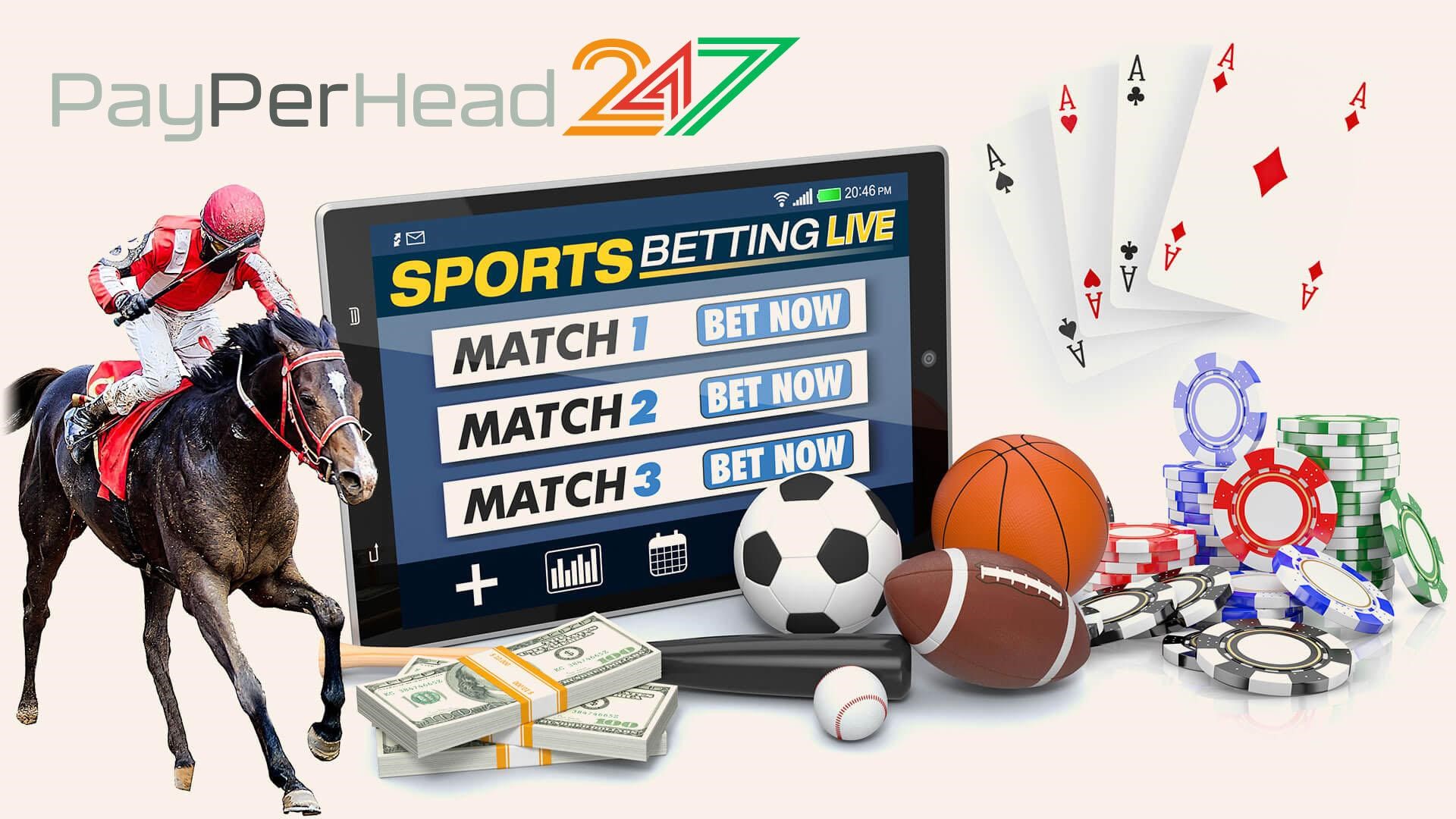 The PPH sportsbook makes all major sports available for wagering, including the NFL, NBA, NHL, Major League Baseball, soccer, golf, tennis, college sports, MMA/UFC, boxing and others. With a PPH sportsbook, the sportsbookie can easily manage a healthy amount of action once the Super Bowl is over.
A wide array of wagering types and markets are offered, with futures, spreads, money lines, over/under, parlays and proposition bets all available. The best PPH providers, like those found at www.payperhead247.com also have live, in-game betting as an option for a sportsbookie to offer their clients.
Mobile applications are also a great way for bookies to increase their wagering handles, especially when combined with live betting. Bettors are always trying to get back to even, and the more ways they have to wager means more action for the sportsbookie. With the information they get from the PPH software, they can see what wagers contribute most to their profitability.
By using that data, the sportsbookie can tailor their marketing activities to drive wagers in that direction, with the PPH service facilitating their efforts. They can adjust lines, offer incentives and even pay bonuses for particular wagering activity. The bottom line is they can book more bets and make more money.
Learn more about Pay Per Head:
Click Here For The Meaning of Pay Per Head
How to Expand Your Bookmaking Offering
Best Pay Per Head Sportsbook
We are a Pay Per Head Sportsbook
How to Become a Bookie