Betting the 2020 NFL Draft
This year I am going to do something that I have never done before, place wagers on the NFL draft. What else is there to do? I already place wagers on futures for totals, award futures, division titles, and Super Bowls, why not jump into this pool feet first and experience the entire offseason from the view inside of a betting parlor. You can find the odds for the NFL Draft that I will be using here.
History suggests…
A quarterback goes #1. It's almost a law. The worst team record-wise always receives the first pick in the NFL draft. Typically, the worst team in the league doesn't have a Russell Wilson or Lamar Jackson at the quarterback position, they have guys like....Ryan Finley.
Since the year 2000, fourteen quarterbacks have been selected with the #1 overall selection. The second most popular position is defensive end with four, and then two tackles that will probably find their way to the Hall of Fame. Five of the last ten #1 overall selections have been the Heisman trophy winner and since 2005, only Eric Fischer has been the #1 selection and won a Super Bowl.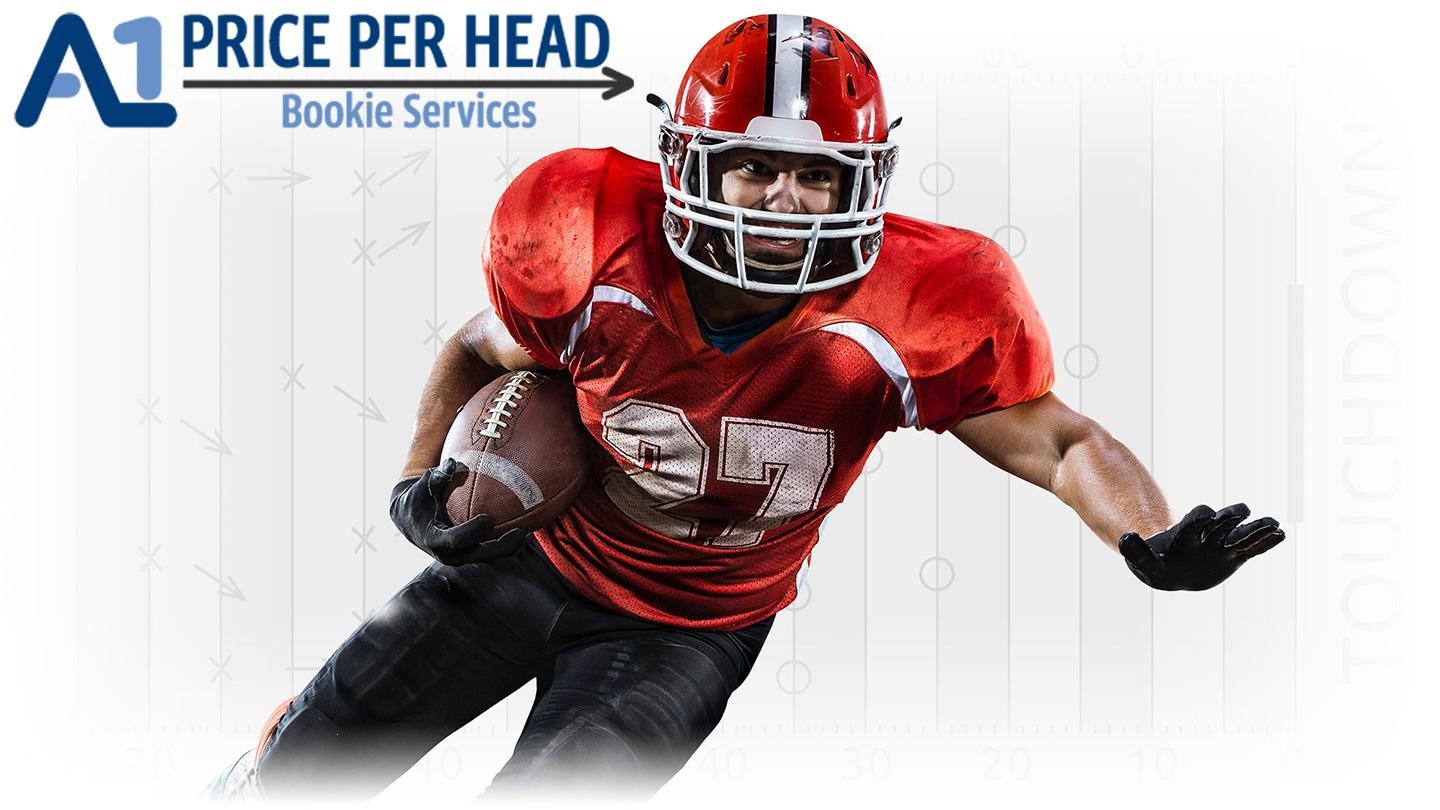 There is no value in #1
While there is tremendous value for the actual organization making the selection, there is no real value in us making a wager on the #1 overall selection because the Bengals are going to select Joe Burrow, the Heisman winning quarterback from LSU and he is currently the odds on favorite at (-3500). For those who may be new to this, you would have to put $3,500 down on Burrow in order to make a benjamin. My luck, he'd lose his right arm in a freak flyfishing accident the week before the draft.
Burrow threw for 5,600 yards and 60 (!!) touchdown for the Bayou Bengals last season. To put that in perspective for you, former Bengals starter Andy Dalton threw for 62 touchdowns in twice as many games over the last three seasons. It's college vs the NFL but you get the idea, Burrow can sling it.
Protect the poor guy
The Redskins are selecting at #2 and they seemingly have their quarterback of the future in Dwayne Haskins. They also have Case Keenum and Colt McCoy as backups in case Haskins needs more time. Everyone expects Chase Young (-480) from Ohio State to go in this spot but with offensive lineman Trent Williams forcing his way out of town, I might sprinkle a little bit on Georgia offensive tackle Andrew Thomas here at (+10000) just to have something to root for. The Redskins offensive line gave up 50 sacks last season without Williams and Haskins took 29 of those in just 9 games (7 starts). If you want the guy to have a shot at succeeding, you have to give him a fighting chance.
The Lions need to roar
For me, it makes all the sense in the world for the Lions and Redskins to swap spots. The Lions need Chase Young and the Redskins need offensive line help. So, while I cannot find a prop bet for Chase Young to find his way to the Lions at number three, there is a prop bet on MyBookie that has Chase Young going with the third overall selection at (+500). I'd only sprinkle on it because he is likely to go #2, but the 'Skins were a top 10 team in the league in sacks last season.
Giant holes everywhere
There isn't much to say about the Giants except they need defense badly. Isaiah Simmons is a stud that can rush the quarterback, play in coverage a bit and tackle and generally make plays on defense. You can't get a good price on him being the first linebacker off the board at (-4500) but you can get him at (-170) on being taken in the first six picks. Do it.
Tanking for Tua
The phrase was coined for a reason. At (-150) you're paying some juice but they love him there, they want him there. It feels like the easiest wager outside of Burrow.
Bet the NFL Draft at A1pph.com; our pay per head bookie site ranked number one in techimes.! More pay per head tips:
1) A1PPH Highlights Your Strengths and Transforms Your Weakness in Bookmaking
2) Buffer Zone Establishment for Your Clients
3) Enduring Qualities of Bookies and Pay Per Heads
4) Vast Online Casino Options For the Crowd Adverse
5) Why choose A1PPH



---
Activities offered by advertising links to other sites may be illegal in certain jurisdictions. The viewer is specifically warned that they should make their own inquiry into the legality of participating in any of these games and/or activities. The information contained at this website is for news and entertainment purposes only. Any use of this information in violation of federal, state, provincial or local laws is strictly prohibited. This website does not encourage or endorse illegal gambling. By viewing this website you agree to not hold Valley Sports and/or it's owner(s) responsible for any loss or damage you incur as a result of participating in games and/or activities offered by advertisers. PERSONS UNDER THE AGE OF 18 ARE NOT ALLOWED HERE.
---