Betting On the Winner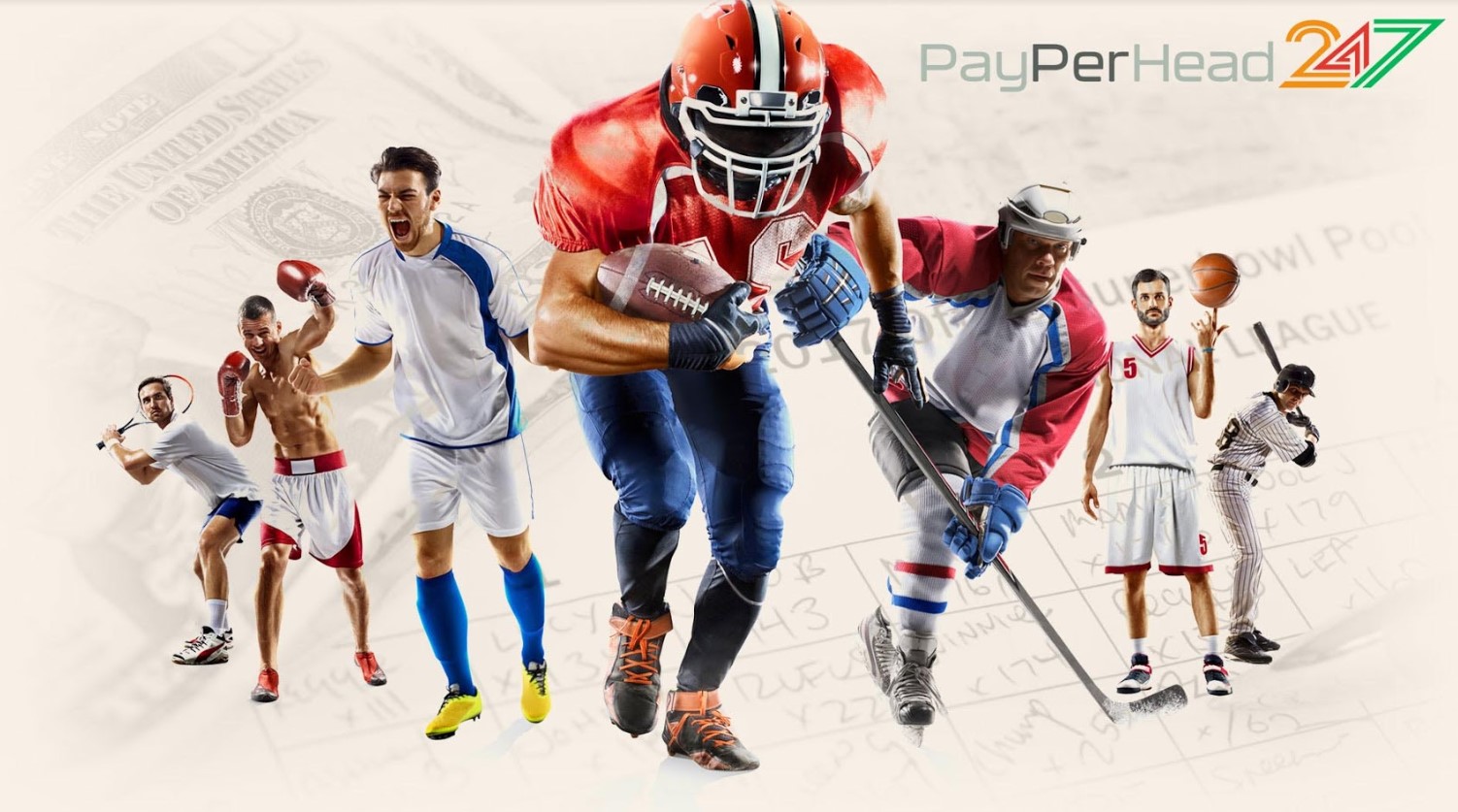 Hundreds of millions of sports die-hards watch different soccer matches each week. Some of them wager on their favorite teams for fun, while others do it to make a profit.
Yet, many amateurs struggle to accurately predict the winning teams. Follow these seven tips to bet on the winner in soccer.
Understand the Game
You might have gained interest in soccer a few days ago, and you have little knowledge about it. YouTube has many match highlights that you can watch. Besides, you can search for the latest results on different soccer apps and Google.
This will help you understand the sport better. After a while, you will know why match officials make certain decisions during a game, thus making a precise prediction.
Be Logic and Patient
Some gamblers predict the outcomes of soccer matches while in a hurry. It is risky to make a partial analysis before you wager on a specific team, as it will increase your chances of losing the bet. Instead, be patient and spare enough time to look for high-value odds and follow your instinct when making predictions.
An upcoming game between two popular teams can excite you. Calm your mind and analyze each team carefully.
Avoid placing a bet with a large stake if you lost the previous one. Options like the Martingale Method encourage bettors to spend more money. It is important to improve your money management skills and set a gambling budget to avoid incurring huge losses.
Focus on Your Bets' Quality
Beginners tend to create large accumulators with other 15 games daily and lose large sums of money. Yet, many experienced gamblers wager about 30 matches in a month, but not daily. They spend a lot of time searching for high-value odds.
Effectiveness, regularity, and reliability are vital when predicting winners in soccer. It is difficult to analyze tens of matches each day. So, concentrate on quality rather than quantity.
You might not get sure bets at times as some periods of the year lack valuable odds. If you are an amateur, aim to make small, consistent wins. You can gradually increase your bets and stakes to make more profit.
Study Match Statistics
Google has a lot of valuable information about different sports. Don't search lost or won fixtures only. Instead, check the number of red or yellow cards a team received in a previous match, their corners, average possession, goals they conceded or scored.
Some subtle details can influence a game's outcome. Reviewing past games is vital during pre-fixture analysis. Certain matches appear similar in live nettings, such as the number of cards, corners, fouls, and goals.
Goal Expectancy
Many sports websites offer the goal expectancy of different games. Still, you can find this information on popular sports forums or check match previews.
Professional commentators offer detailed information about the expected goals in such previews. Study the ball possession percentages of each team to determine the side that is likely to score more goals and win the game.
Home Ground Advantage
Generally, most soccer teams perform well on home ground than during away games. Some sports analysts claim that the home team has a +0.74 goal advantage while visiting teams are less likely to score many games.
For example, the Betting Expert site states that European teams have a +0.37 goal-scoring advantage at home. Use this data when calculating a particular team's gambling odds.
Check the Team's Calendar
Usually, many teams rest their key players when a less important game is preceding a major tournament. Also, a team can sideline a player due to injury or leave. Thus, it is wise to check the teams' calendars and lineups to make an informed decision.
Professional soccer bettors analyze data and statistics rather than relying on luck alone. It is important to understand the game, check weather updates, analyze each team's lineup and schedule to determine its winning probability. More information at:head to head sports betting