As a bookie you need to learn your business
Sports betting has moved out of the shadows and into the spotlight. As a result, the business has changed dramatically and with it the tools that are required to participate in it. Beginning with the rising popularity of fantasy sports and continuing with the Supreme Court striking down Nevada's sports betting monopoly, sports betting has seen an explosion in growth.
Over 20 states allow some type of wagering in sports, whether it's online or in a casino based sportsbook. Either way, the growth and gradual legalization has created a wholesale shift in the perception of the practice.
What was once shunned by sports leagues as a threat to their competitive integrity is now embraced as a way to boost ratings and interest in their product. What was a cottage industry has become a full blown juggernaut. The PGA Tour includes odds on their website and ESPN now devotes many hours of wagering related coverage on their family of networks.
A casual assumption could be that there is no longer much need for the independent sports betting agent. The major sportsbook providers like DraftKings, FanDuel, BetMGM and Caesars Entertainment own all of the action. What they don't have control of is handled by the myriad of offshore websites.
Nothing could be farther from the truth, because with the increased interest in and decreased stigma of gambling in general and sports betting in particular comes opportunities for local bookies. In 30 states, there are no state approved sportsbooks. Offshore sites, while they appear to be attractive to bettors, are sometimes difficult to fund and almost impossible to collect winnings from.
The best way for independent sports agents to compete is to learn how to become an online bookie through the use of a Pay Per Head (PPH) software service. By utilizing a PPH service, a sports betting agent doesn't have to spend their own hard earned cash to develop their own system.
They can spend their time building a business instead of spreadsheets and analyzing data instead of spending time on the phone communicating lines and taking bets. A PPH service is a turnkey platform that gives a bookie's customers 24/7 access to lines with a state of the art user interface that rivals any of the major sportsbooks' offerings.
It all begins with the sportsbook that has lines and odds for every major sport. The NFL, NBA, NHL, Major League Baseball, soccer, NASCAR, Formula 1, college sports, golf, tennis and others are represented. The bookie can take advantage of the offerings to be able to operate in any season.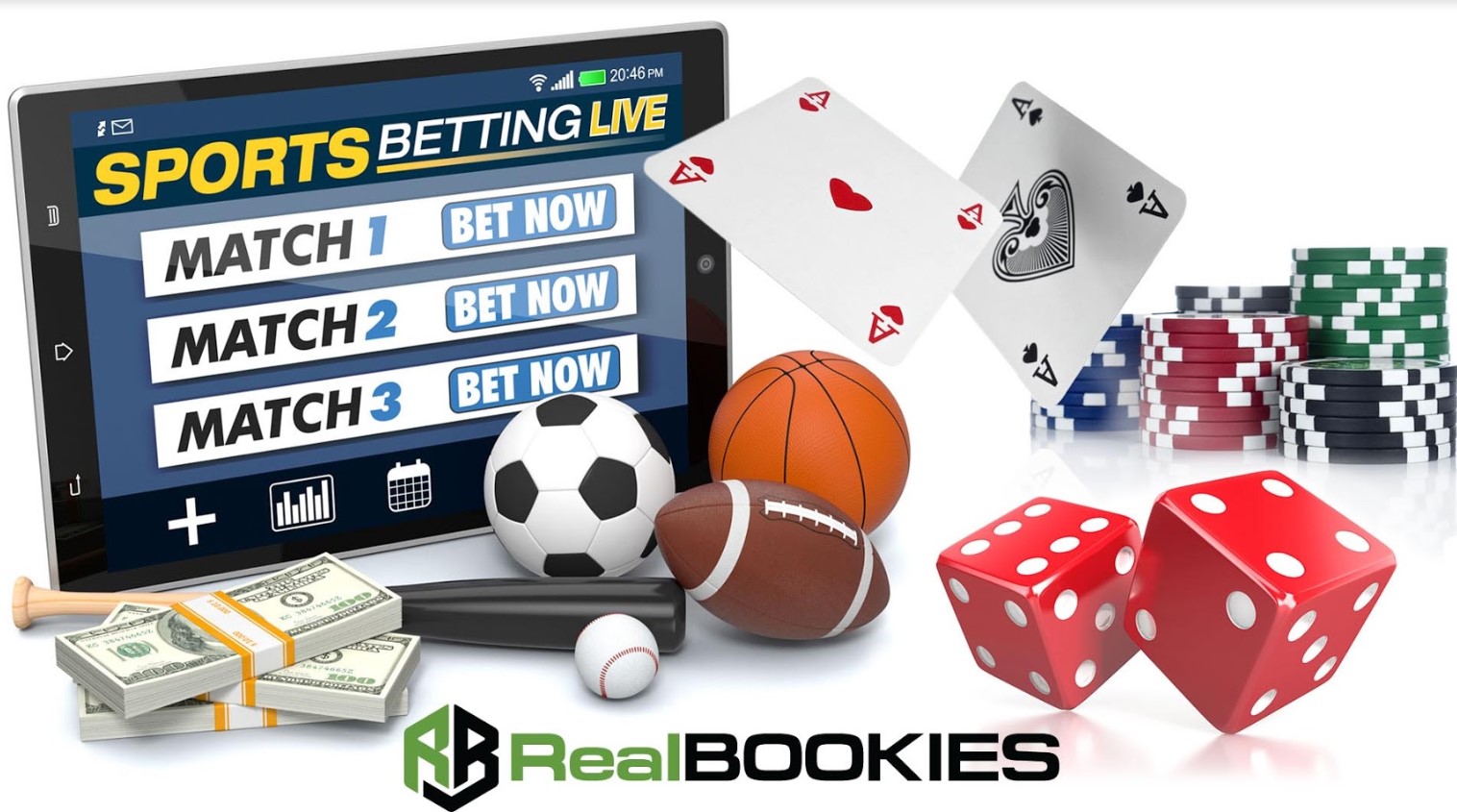 All of the popular wagers are available, with futures, spreads, money lines, over/under, parlays and proposition bets available. Clients can find whatever they feel comfortable wagering on without any personal involvement by the bookie required.
Although all of it is potentially available, the sports betting agent, not the PPH provider, is in full control of what their clients actually have access to. They have the ability to set wagering limits, block certain sports and/or wagering types and offer bonuses or incentives. The same type of control they have in a person to person setting they can exert through a PPH service.
The beauty of the model for the bookie is that all of the manual tracking and reporting is provided online through the PPH software. They can see at any point in time the wagering activity of their clients and what events may pose undue risk. The online bookie becomes more of a data and relationship manager than an order taker.
The data provided by the system allows the bookie to make decisions that can increase their profitability and mitigate their risk. At the same time, they retain the customer relationship, something the major players don't have a chance of competing with. The online bookie knows his or her customer and is in regular contact to understand what their wagering situation is.
Transitioning to an online bookie from one that relies on phone calls, texts, spreadsheets and logbooks is undoubtedly an adjustment. However, with the advancement in technology and reliance on the internet, it makes little sense to do things the old fashioned way. The perfect place to learn more about being an online bookie is www.RealBookies.com