Are training camps safe for players right now?
We are all excited about major American sports leagues coming back to action in the next few weeks, and it's something we certainly needed in the sports betting industry, after months of forced stop due to the Covid-19 pandemic in the United States and the rest of the world. All four major leagues, NBA, NFL, NHL and MLB, plus MLS, all have a set plan already for the beginning or restart of their respective seasons, but with these announcements, some concerns have been raised about the safety of the players themselves, after the news of some of them getting infected with the Coronavirus in recent days.
It has been rough times for professional sports all around the planet, but specially in the United States, where there have been more Covid-19 cases than anywhere else in the world. Safety measures have been issued in general and by state, different health protocols have been implemented, and people have been responsible for following such measures, staying healthy and protecting their family or close ones. However, it's hard to balance health vs. economics, and even though virus cases are rising throughout the country, stores, restaurants, beaches, and cities have been reopening and this causes some stress and concerns for league officials.
Individual trainings vs team bubbles
It is clear, for many different reasons, that sports leagues and events need to come back sooner or later. Sports are a necessary part of society due to entertainment reasons, mental and emotional health, economic factors and so on. Not having a set plan is what could be more confusing or dangerous, but this is precisely why all major leagues have jumped in front of the problem and come up with specific reactivation plans.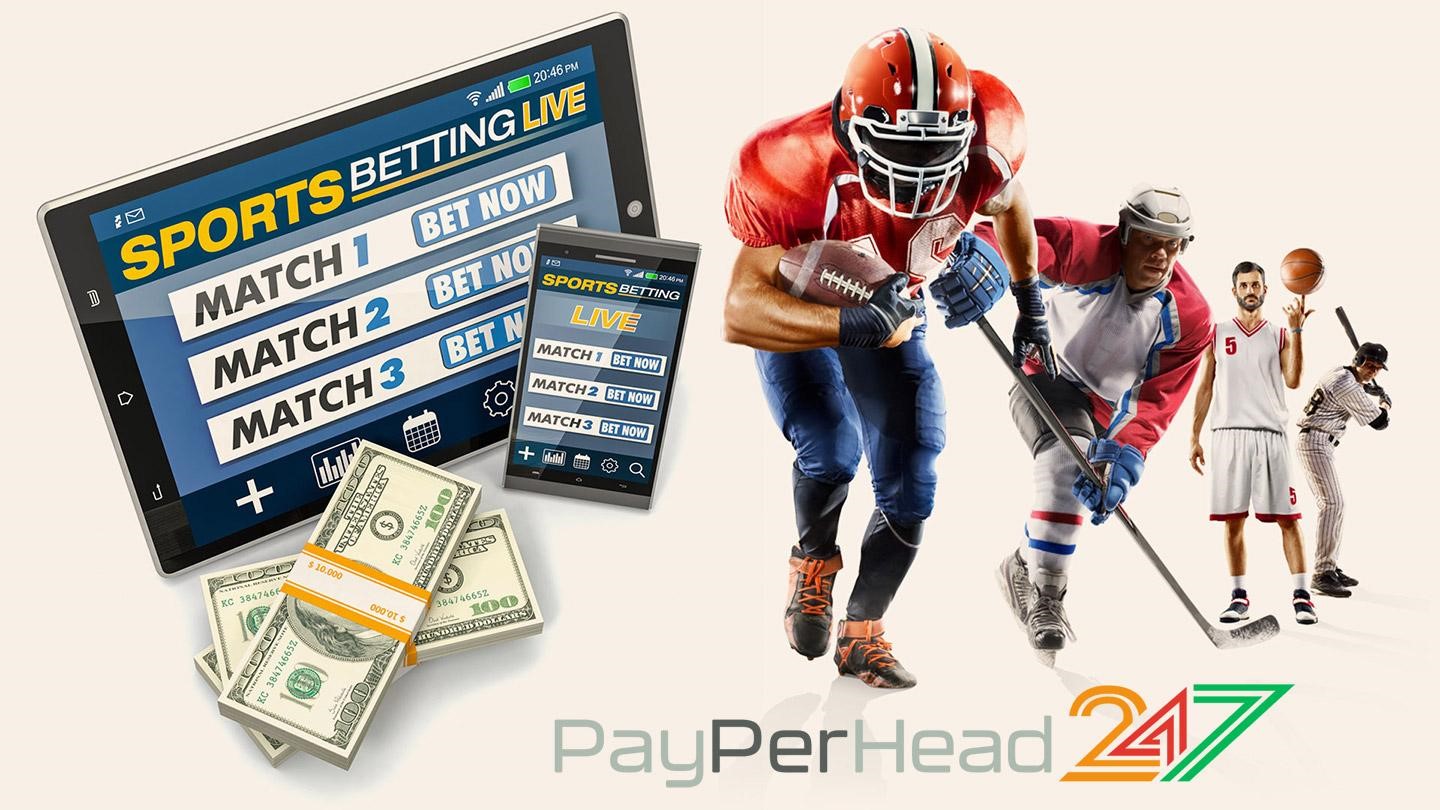 We all know how competitive professional athletes are, and in some cases, like Tom Brady in the NFL, or LeBron James in the NBA, some stars have started training individually, and in some cases, inviting other stars to join them and get some sessions going before even joining their teams officially. In these cases there is a risk, of course, that safety protocols might not be well implemented or could be overlooked, and this worries teams to a certain level, even though they do keep an eye on what their players are doing, making sure to keep them safe.
On the other hand, we have the team bubbles, which are training camps with the whole team, with a whole set of rules and protocols to follow by players, by team representatives and league officials. These team bubbles were planned carefully and will try to prevent any hazards, doing extensive testing, maintaining social distance, avoiding players' contact with anyone outside of the team or premises, and so on. There are millions of dollars in play here, and teams are aware of this, that's why they're all taking this matter seriously and taking care of their players first. There are established processes already even in case anyone tested positive for Covid-19, with self-quarantine measures, set dates and rules, etc.
Sports must go on, and they will. Sooner than we expect, we'll even be able to go to the stadium again and enjoy our favorite sports to bet on and teams like we used to. Let's stay safe and follow safety measures, but let's also get ready for what we've all been waiting for! Is your sportsbook ready for this big comeback? Join a good pay per head service right now and start with the right foot!
Learn more about Pay Per Head:
Click Here For The Meaning of Pay Per Head
How to Expand Your Bookmaking Offering
Best Pay Per Head Sportsbook
We are a Pay Per Head Sportsbook
How to Become a Bookie