Are You a NASCAR Racing Fan?
When the calendar strikes February, a lot of Americans are wishing for winter and the cold weather to end, but it also signifies the start of another NASCAR season with the Daytona 500.
NASCAR's popularity may be dwindling a bit still, but millions still love watching the sport and that means there are also thousands of people looking to wager on NASCAR races.
Despite viewership numbers dropping in the last several years, betting on NASCAR remains popular with a lot of sports bettors and that isn't about to change anytime in the near future.
In fact, many local PPH bookies in the USA offer a growing list of NASCAR betting markets.
You no longer need to simply bet on which driver you think will win a race. While that remains the most popular way to bet on NASCAR, there are a number of other ways to bet on the sport.
Ways to Bet on NASCAR Races
First off, you need to join a pay per head for the NASCAR Monster Energy Cup Series if you want to bet on NASCAR races. Joining a bookie with a focus on NASCAR is ideal because many bookies will only have odds on the race winner market and you'll miss out on lots of other great markets.
Here are some of the other popular ways to bet on a NASCAR race:
H2H Match-ups: Bookies will pair two drivers with similar race winner odds and your job is to simply predict which driver will win the match-up. This is the best market to focus on, as it's where NASCAR bettors make most of their money over the course of a season.
● Top 3/5 Finish: Do you expect a driver to finish near the top, but you're worried about them winning the race? Look into betting on the driver to finish in the top 3 or the top 5.
Group Bets: Bookies will also group 4 or 5 drivers together and you need to predict which driver will finish the highest. You can win some nice payouts from this market.
Props: NASCAR fans can also bet on a wealth of prop bets such as how many caution flags in a race or even the number of crashes in a race. One of my favorite props bets is betting on the winner car manufacture, as often manufactures excel/struggle at specific tracks.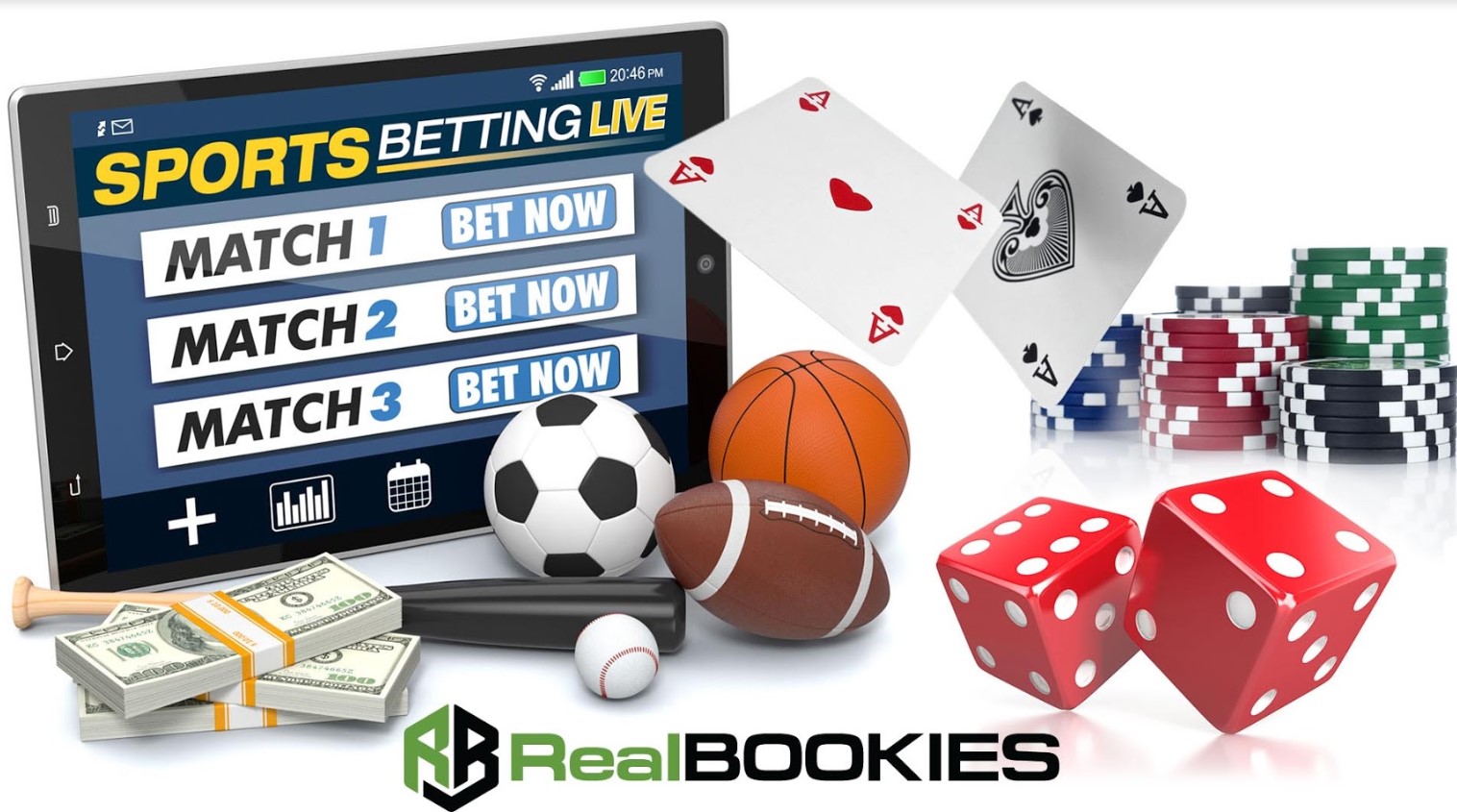 If you're a fan of NASCAR you can likely utilize your knowledge to make money by betting. However, it's important you learn how to manage your bankroll and how to best optimize your bets.
Many PPH bookies also offer betting odds for Xfinity Series and Truck Series races. You can wager on NASCAR races all weekend throughout the season. However, most bookies will only post winner odds on the Xfinity and Truck Series races, so it's definitely more difficult to make money.
NASCAR is exciting and the high-action races are always fun to watch. However, predicting winners in races isn't easy, especially since you can't predict a driver having a clean race. Many times you'll witness your driver crash at no fault of his own, but that's what makes NASCAR betting so much fun.
More pay per head tips:
1) Start Your Bookie Business on The Right Foot With Pay Per Head
2) Professional Bookie Services For Professional Bookmakers
3) Real Bookies Gets You Ready For March Madness
4) Building NASCAR Betting Profits With Pay Per Head