Anderson Silva is done for good, according to UFC's Dana White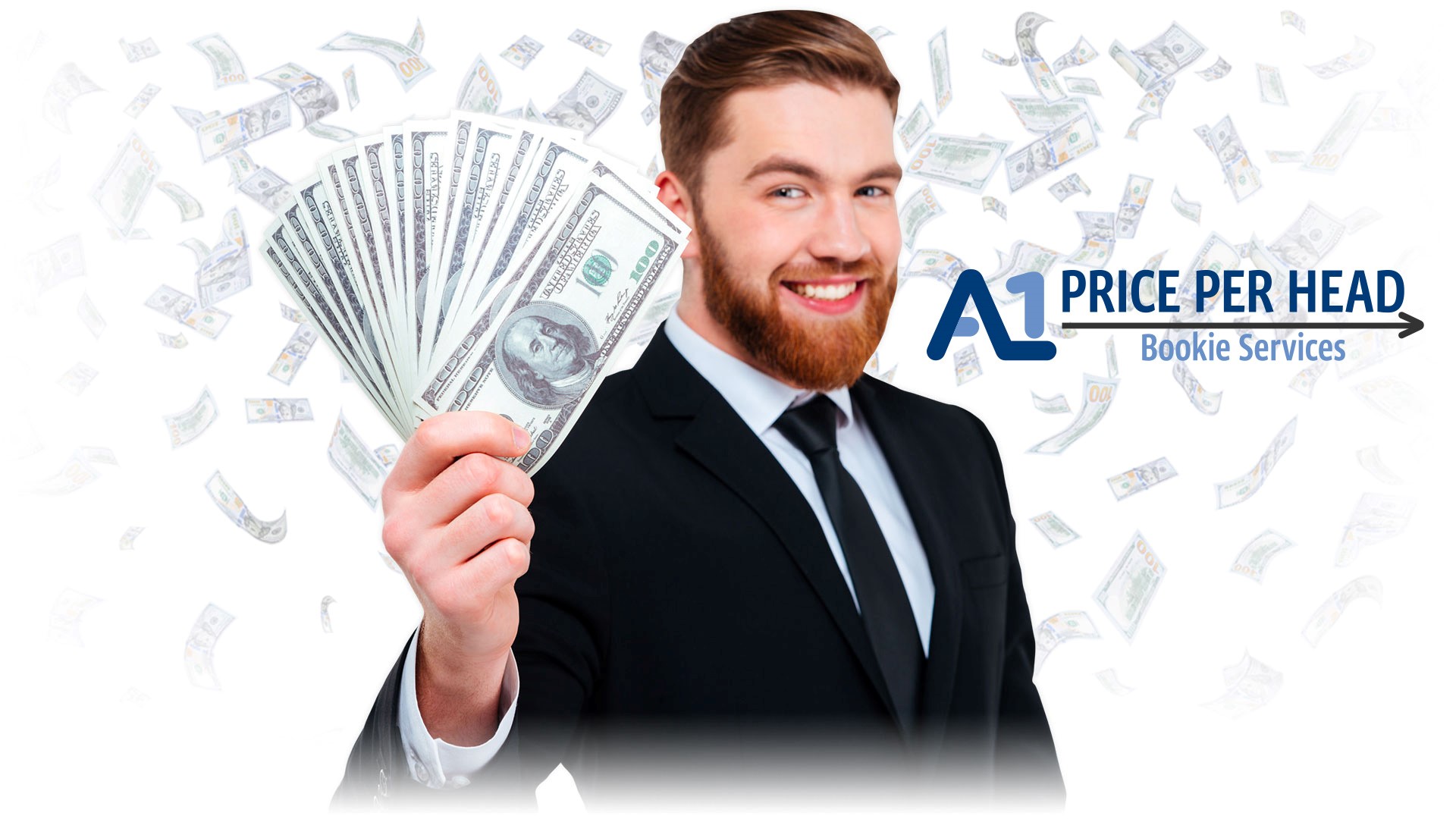 Anderson Silva, "The Spider", is one of UFC's living legends and probably the most iconic fighter in all of UFC's history. At the age of 45 he is still not officially retired, and just had a fight a few days ago, which he lost, by the way, and this has raised all types of questions and opinions about what he should do next.
If you look him up online it will actually say he's retired already, plus UFC owner Dana White made sure to give his opinion right after Silva's loss a few nights ago, White said, "I made a big mistake", and added, "I shouldn't have let him fight this fight tonight, but out of respect to him, he's a legend of this sport and a legend of this company, I did something that I disagreed with. I knew I was right and tonight proved I was right. Anderson Silva should never fight again". However, also right after the fight, Silva would not confirm he would officially retire, instead he said he would go home, talk to his team and make a decision.
The fact of the matter is that, at 45 years of age, it's clear that The Spider is not in his best physical condition, that's for sure, but we know how this goes already, sports superstars sometimes have a tough time making this decision, this is the sport that they love, after all, it's what they have dedicated their lives to for years, and it hard to make the decision.
Silva lost 7 of his last 9 fights in the UFC, while 1 was called no contest, and this is a clear indicator of what should and will probably happen in a few days. But let's not forget how amazing his UFC career was, Anderson Silva was UFC's middleweight champion from 2006 to 2013, and holds the historical record of the longest title reign in UFC history, with a grand total of 2,457 days, until he unexpectedly lost to Chris Wedman, and this marked the beginning of the end of his remarkable success.
Anderson Silva's career in numbers
The Spider Silva is a Brazilian UFC fighter with a height of 6 feet 2 inches, and a weight of 185 lb, he started fighting in 1997, but made his UFC debut 9 years later, in June of 2006. He had a total of 46 MMA fights from which he won 34, 23 by KO, 3 by submission and 8 by decision, plus, he had 11 losses, 4 by KO, 2 by submission, 4 by decision and 1 by DQ. The one remaining fight was called no contest, as we already mentioned before.
Silva held UFC's middleweight title for longer than anyone in history, 2,457 days, he also set the record for the longest win streak in UFC history, 16 wins, and he had the most successful title defenses in his division, 10.
Anderson Silva is, without a doubt, one of UFC's biggest legends ever, and it will be sad to see him go, but understandable. He's been a role model and an example for younger generations, and he has nothing left to prove.