All of the Features for a Very Small Price
Bookies now have everything they have ever needed with a price per head starting at just $10. That's right, for just $10 per head you too can have everything you ever dreamed of in an online sportsbook, casino, and racebook. The busy season is upon us and now is the time to make the move to a fantastic price per head that will no doubt see your profit margins soar. If you are tired of the daily duties of a bookie then stop this miserable grind! Look, a bookies job is unending, and the duties are tireless. You must be everything to all people and let's face it, you don't get paid enough. Moving your bookie business to a price per head is not only going to save you countless hours of work, it's also going to earn you a windfall of never before seen profit.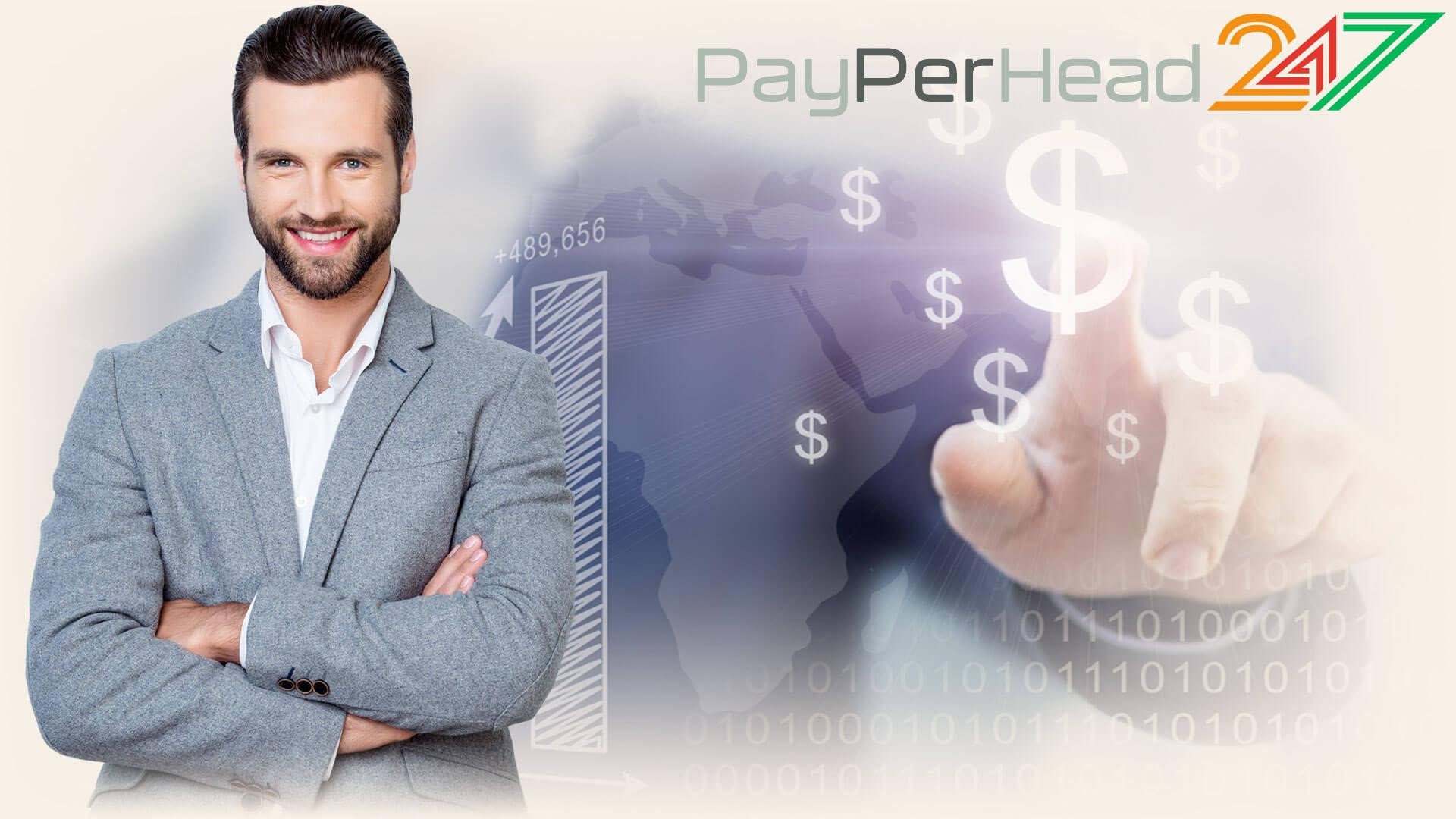 What are the features of a price per head?
● A PPH offers you the security and comfort of many things wrapped up in a turnkey package that makes doing business priceless.
● You get a state-of-the-art wagering interface/player interface that's top-notch in the industry and comes loaded with all of the features that any giant online sportsbook has.
● Lines and Odds: They are set for you on a daily basis and you have to do nothing. Listen -- Setting lines and odds is a very big deal and it's something that you should absolutely have experience in doing if you are going to operate an online bookie service. You must offer the lines on many different sports and you must offer them every single day for 365 days of the year. Ask yourself this important question – "Am I up for this task"? Are you? It matters not if you have 10 players or 600 players, they want to know what it is you're offering every day and you had better be prepared to offer them a great wagering menu that offers every sports the "big boys" offer, and to boot – competitive lines and odds. This daily process is done for you. You do not have to worry about setting any lines whatsoever as well as the daily sports offerings.
● Accounting: Now you have a personal accountant. Never again will you worry about or wonder about, where that missing $300 is. Never again will you wonder why you have taken such big losses over the last week. With great bookie software, come on-demand reports that are viewable online and printable. You have access to as many reports as you want to read and 24/7. You must know who is beating you so that you can move their numbers or limit their play. You must also know who is losing so that you can offer them incentives to stay. Players are superstitious and they will leave you in a hurry if they go on a losing streak. You can avoid this by knowing their account status.
● A great PPH provider will offer the best in site security as well as up-time. You never want your sportsbook to go offline and you especially don't want this to happen before the start of a big game.
● Customer service: You must do business with people that want you and appreciate you paying them. Many of the affiliate programs and frankly, many price per heads have forgotten who butters their bread! Find a price per head that is under the blanket of a parent company that's been around the block a time or two. In other words, find a PPH that's been in business for many years and that has a great reputation. Never sign on with anyone that doesn't offer an 800 number that's accessible from the United States. If they do not have a toll-free number; forget them immediately.
● You are not the only one who may need great customer service from time to time and on-demand. Your clients are also going to need that same great service. You may opt into phone betting, (meaning your clients can call the 800 number and place a bet over the phone, with a live agent.
No matter how you break a price per head down, the key is finding one that will offer you a free 4-week trial and one that comes loaded with benefits and options. Call your PPH provider today and start earning a fantastic income this football season.

More pay per head tips: