Texas A&M Aggies at Alabama Crimson Tide Betting Preview
The SEC gets a couple of marquee matchups this weekend, and one of them is No. 12 Texas A&M (1-0) at No. 2 Alabama (1-0). The first big game in the SEC West among ranked opponents also serves as the home opener for the Crimson Tide, with limited attendance.
The Saturday kickoff is scheduled for 3:30 p.m. ET at Bryant-Denny Stadium in Tuscaloosa, Ala., and will be televised on CBS.
These SEC West rivals have met 12 times in their history, eight times since the Aggies joined the SEC. Alabama leads the all-time series 10-2 with a 7-1 record in SEC matchups, including seven in a row. The only win for the Aggies came in Alabama 29-24 back in 2012 as Johnny Manziel wrapped up the Heisman Trophy.
Texas A&M Aggies Betting Outlook: Stay In the Game Early
Texas A&M was favored last week by 31.5 points by most pay per head sites and struggled against Vanderbilt in a 17-12 home win. The offense tallied just 372 total yards with 189 passing and 183 rushing, none of which rank in the top 25 in the nation.
The defense ranks eighth in passing yards allowed (150 yards per game), 19th in rushing yards allowed (105 yards per game) and sixth in total yards allowed (255 yards per game).
Quarterback Kellen Mond completed 61% of his passes against Vanderbilt, going 17-for-28. He finished with 189 yards passing and one touchdown while also running seven times for 18 yards.
Running back Isaiah Spiller ran eight times for 117 yards while running back Ainias Smith had 51 yards and a touchdown on 10 carries. On 27 carries, the Aggies totaled 183 yards for 6.8 yards per carry and one touchdown.
Mond found six different receivers on Saturday against Vanderbilt. Caleb Chapman caught four passes for 40 yards and a touchdown while Jalen Preston had four catches for 39 yards. Kam Brown, Chase Lane and Smith all averaged over 12.5 yards per reception.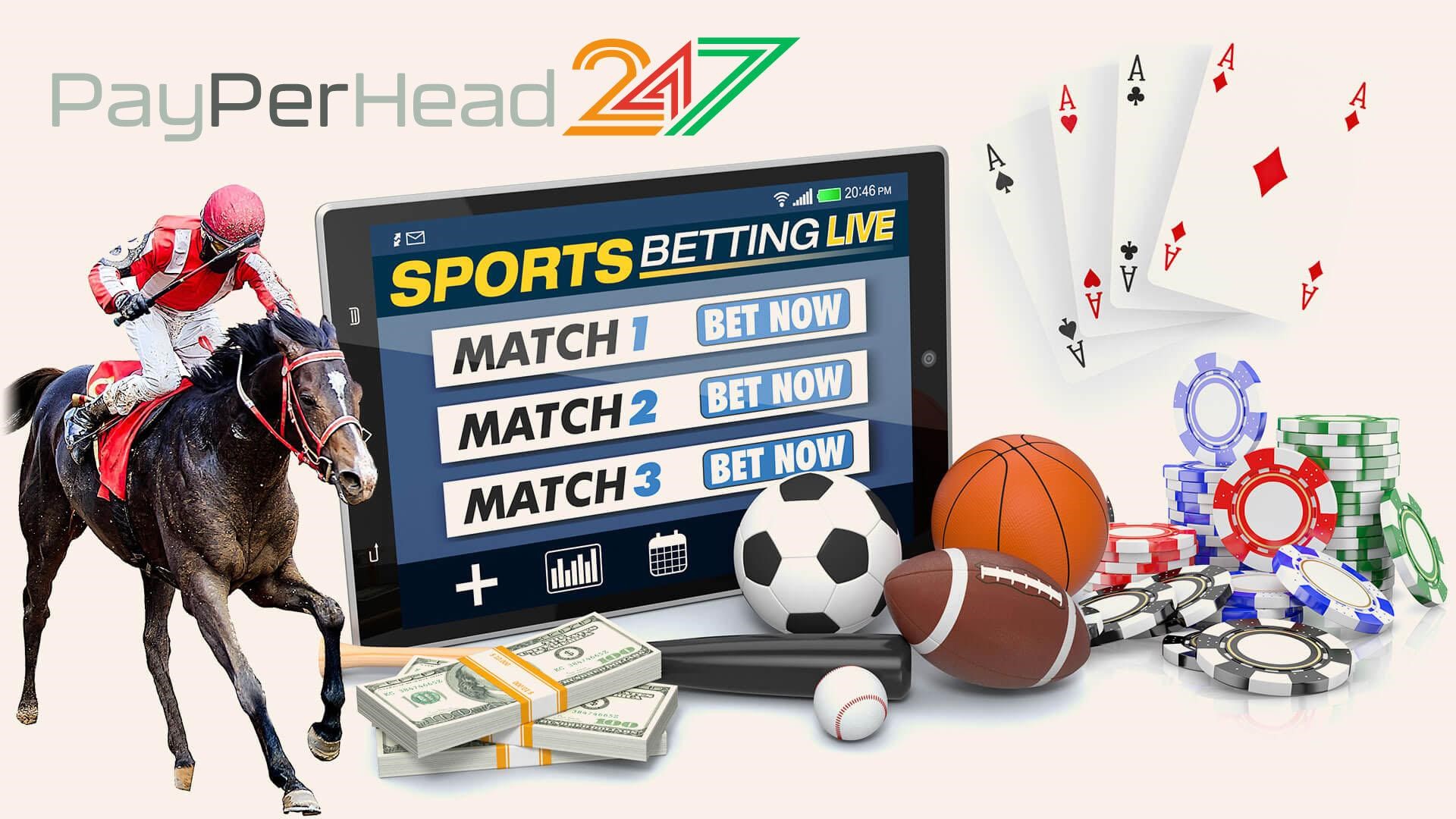 The defense was spectacular with 10 tackles for loss, two sacks, two interceptions and just one touchdown allowed. Leon O'Neal Jr. and Demani Richardson had the interceptions while Michael Clemons had 1.5 sacks.
Alabama Crimson Tide Betting Outlook: Play Your Own Game
Despite leading 35-3, Alabama did not cover the 28.5-point spread in their opening game as Missouri rallied for a 38-19 final score. The Tide rank 15th in the nation in passing yards (303 yards per game), 19th in scoring (38 points per game) and 34th in total yards (414 yards per game).
The defense ranks eighth in the nation in rushing (69 yards per game), 16th in total yards (322 yards per game) and 18th in scoring (19 points per game).
Quarterback Mac Jones got the start and completed 75% of his passes for 249 yards and two touchdowns. Freshman Bryce Young also got in the game late, completing 5-of-8 for 54 yards.
The running game was led by Heisman candidate Najee Harris. The senior ran 17 times for 98 yards and three touchdowns while also catching two passes for eight yards. Brian Robinson Jr. ran four times for 18 yards and had one reception.
Wide receiver Jaylen Wadde was the top target, catching eight passes for 134 yards and two touchdowns. Wide receiver Devonta Smith also caught eight passes, going for 89 yards. No one else had more than two catches, but tight end Miller Forristall had a 34-yard reception.
The defense tallied three sacks and eight tackles for loss against the Tigers. They also forced three fumbles and recovered two but did not have an interception. Kicker Will Richard nailed his only field-goal attempt, a 34-yarder in the fourth quarter.
Texas A&M Aggies at Alabama Crimson Tide Betting Preview Pay Per Head247
Texas A&M Spread: +17 (-110); Texas A&M moneyline: +575
Alabama Spread: -17 (-110); Alabama moneyline: -850
Total Points: 51.5 (over -110, under -110)
Nick Saban dominates his former assistant coaches, and Jimbo Fisher is no exception. Saban's Tide are 3-0 against Fisher, winning by a combined 116-58.

The Aggies have to keep this game close and have Mond play well to have a chance late. Expect the Tide to go for the throat early and never lay off the gas like they did last Saturday.

Head to our favorite pay per head bookie site at www.PayPerHead.com

Free Pick By Gameadvisers: Over 51.5 points (-110)

Learn more about Pay Per Head:

How Can Sportsbook Agents Make Money?
Click Here For The Meaning of Pay Per Head
How to Expand Your Bookmaking Offering
Best Pay Per Head Sportsbook
We are a Pay Per Head Sportsbook