Aaron Rodgers leaving the Packers for… Jeopardy?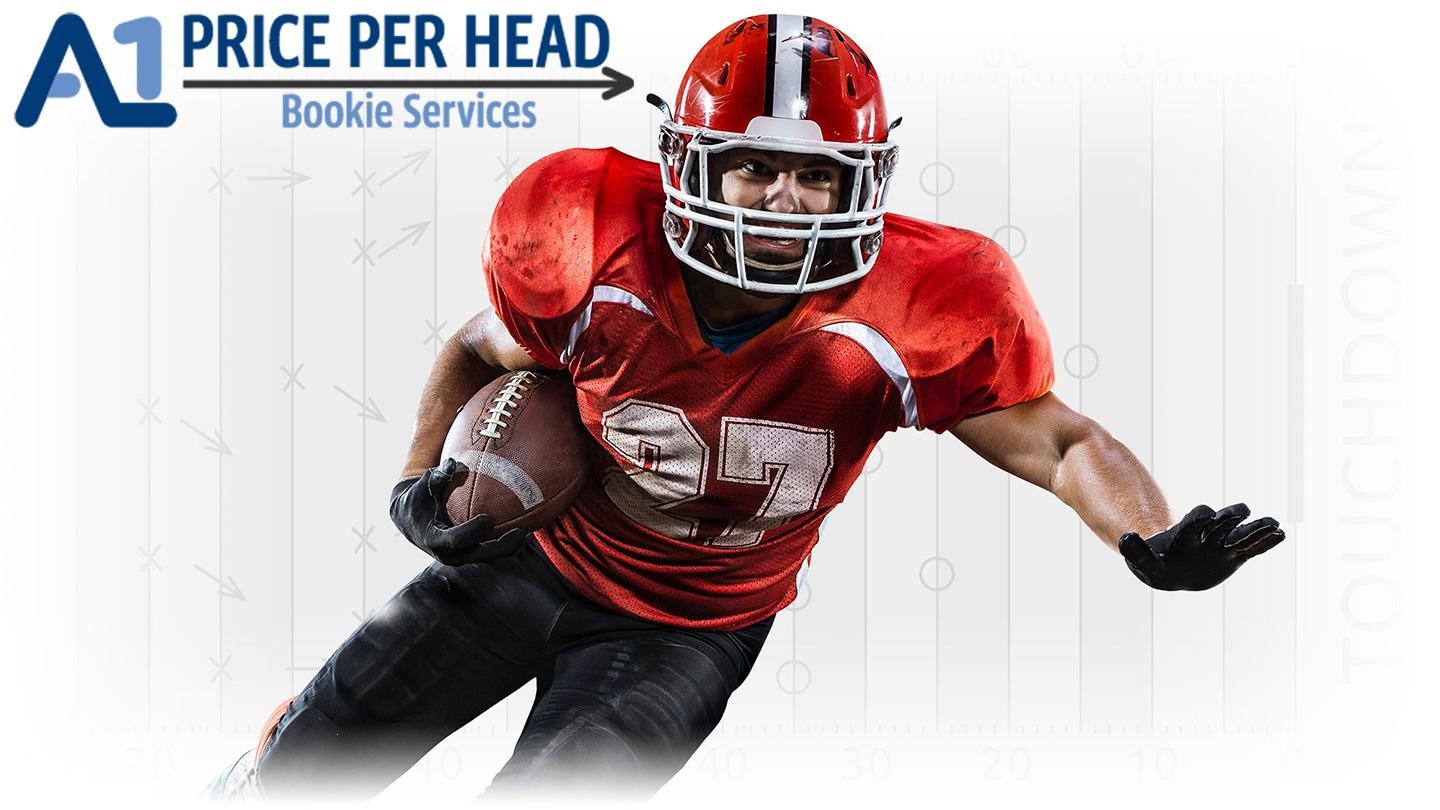 It sounds like a big, bad taste joke, it sounds impossible, even laughable, but Aaron Rodgers leaving the Green Bay Packers, and even the NFL, for becoming a game show host is a real possibility.
Rodgers, 3-time NFL MVP and a Super Bowl champion with the Packers, is reportedly "unhappy" with the team, and not only is he considering changing teams, but even changing careers, now that Jeopardy! Is considering him as a possible host, after the sad passing of Alex Trebek. Green Bay's quarterback is a big fan of Trebek's work, and he had a little taste of the job already, but a good one, so good that he's actually thinking about it, even after being awarded NFL MVP just last season, and having in the Packers a real shot at a ring, once again.
Why does Aaron Rodgers want to leave the Packers?
There are many reasons why a player might feel "uncomfortable" with any given team, why he might not feel as loved and welcome as he once was. Reportedly, this feeling in Rodgers comes from a year ago, when the Packers went ahead and traded up four spots in the first round of the NFL Draft to select Jordan Love, Utah State's quarterback.
Rodgers didn't like that move, he felt betrayed, he felt the team doesn't trust him anymore, and even after last season's numbers, it hurt so much, that he's still considering leaving, he's just not happy, and he's evaluating his options, as any player usually does when the time comes to negotiate a new deal. As per sources, the Packers have already offered him a deal, and are counting on him for the near future, but an agreement hasn't been reached so far.
How have the Aaron Rodgers news hit sportsbooks so far?
We are seeing a resemblance to last year's offseason, when not Rodgers, but Tom Brady rumors started jumping out, about how he wanted to leave the Patriots, and this certainly made sportsbooks odds go wild.
There are just a few players that can have this big an impact on a whole league, and as important as the NFL, but Tom Brady and Aaron Rodgers are certainly two of those few. Sportsbooks were forced to shut down future bets for the NFC, and of course, the NFC North, and on the other hand, players started betting on the Denver Broncos odds to win the Super Bowl, making the lines drop dramatically.
All we know for now is that these are still just rumors, the Packers are negotiating with Rodgers, and have already stated that they will not let him go, at least not without a fight. Do you think it's possible that the Packers will let go of their biggest legend after the Brett Favre era? Will Rodgers join a different team, or will he change careers and become Jeopardy's face? There's a question we bet you never thought would ever hear! It will be a fun offseason, that's for sure!
---
Activities offered by advertising links to other sites may be illegal in certain jurisdictions. The viewer is specifically warned that they should make their own inquiry into the legality of participating in any of these games and/or activities. The information contained at this website is for news and entertainment purposes only. Any use of this information in violation of federal, state, provincial or local laws is strictly prohibited. This website does not encourage or endorse illegal gambling. By viewing this website you agree to not hold Valley Sports and/or it's owner(s) responsible for any loss or damage you incur as a result of participating in games and/or activities offered by advertisers. PERSONS UNDER THE AGE OF 18 ARE NOT ALLOWED HERE.
---