A Good Deal on Pay Per Head Sportsbook Service
Bookies the world over have one thing in common; they want to make a lot of money. The pursuit of happiness comes through doing what you love and hopefully making a lot of money doing it. You may be a bookie that has one client, or you may be a bookie that has 3,000 clients. The point is not how many clients you have but how efficiently you are running your bookie business. If you are not utilizing an outstanding pay per head service, then you must take advantage of a free-trial offer And sign up today. Bookies have another thing in common besides wanting to make money; they love what a pay per head service can offer them and even better, is the price at $10 per head, per active player.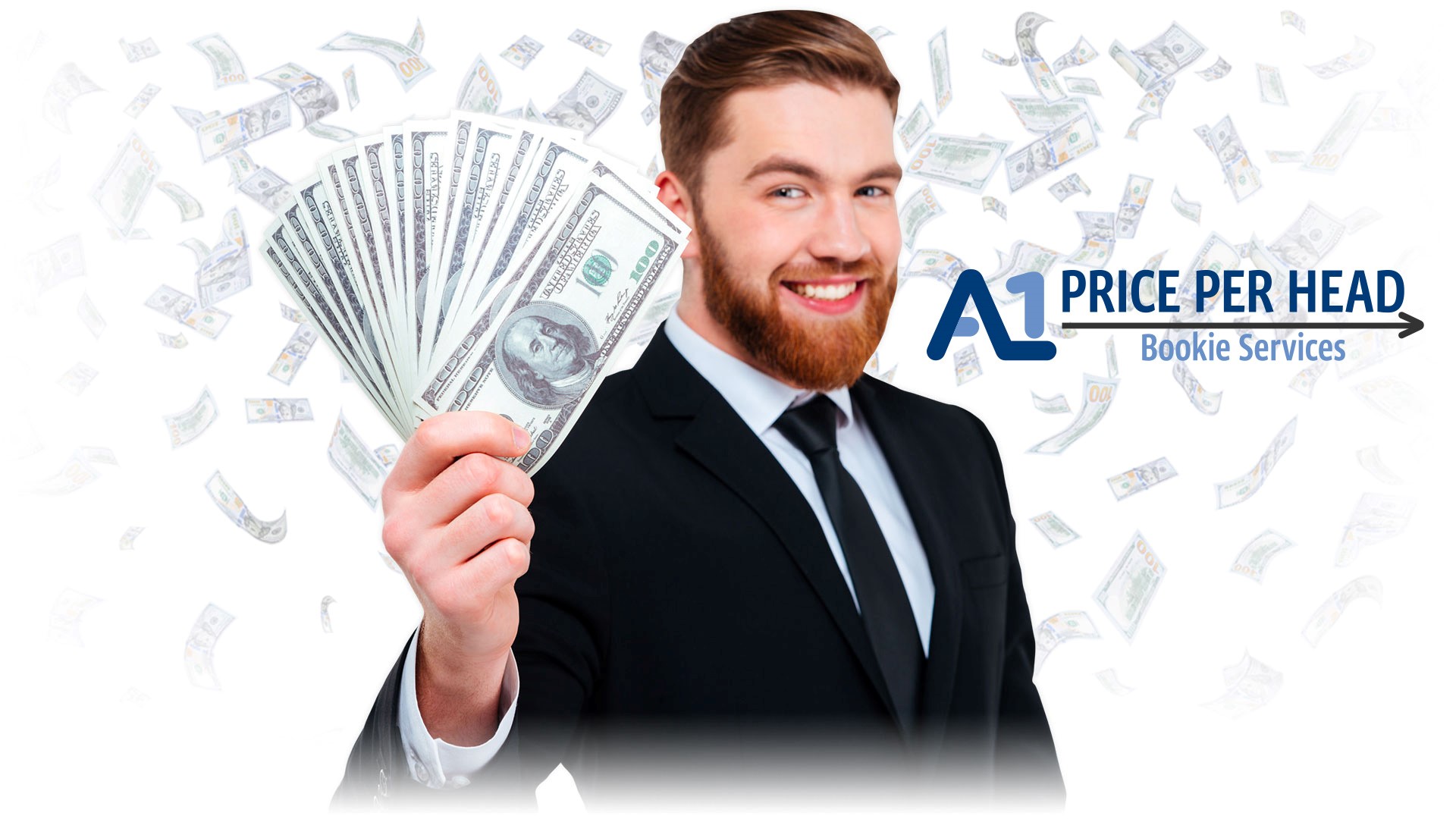 What the Bookie Gets for Around $10 Per Head—
A fully operational, turnkey ready, online sportsbook, racebook, and Las Vegas style casino.
The racebook comes fully functional with more than 75 world-class tracks that pay track odds. Remember one thing: With horse players, they are loyal, once you win them, they will not leave you. Horse players are a different kind of gambler, they love to play small, but they love to play all-day and better yet, they love to play all year long. If you are going to make loads of money, by all means, have a horse book.
An automatic online presence. As we talked above, it matters not how big or how small you are, what matters is that you are online. You must get your bookie business online so that your players can play from anywhere. They want to play 24/7 and guess what? You are one guy! You can't possibly be available to them 24/7 without an online presence. Now you can be and all for around $10 per head, per player, per week.
No surprises. What you pay for is what you get. There are no hidden charges. The way the pay per head fee works is very simple. For the fair price of around $10, you players can make as many bets as they like within a seven-day period for no additional charge. You the bookie get charged the $10 fee the first time they play in a fiscal week, they can bet as many times as they choose or simply once per week, either way, your minimum bet will cover the cost of the pay per head fee, the only way you lose is if the player beats you on the bet. If they lose, you have recouped your money with one play. Win or lose it's a fantastic deal because we all know that players keep coming back for more.
Accounting services: You no longer have to deal with not knowing how much money has come in and how much has gone out. The pay per head takes care of all your accounting needs with the availability to see any accounting report on demand.
Grading services: You no longer have to grade bet slips; those days are over. No more staying up until 4.00 AM to grade.
A state-of-the-art online gaming interface. You will get what the pro's have, you will get what the "big boys" of the industry are using. Think of it like this—conduct a Google search, an organic search "online sportsbooks" who pops up? The interface, and players platform they use, is just what you will be using-- all for the low price of around $10 per head! You can't lose.
Security: The bookie software that comes with a pay per head is safe, secure, and it almost never goes offline. You need your sportsbook up and running at all times. You need reliability. We all know that if our bookie site goes down we are in huge trouble, especially during a big game or event.
No matter how you break down the cost of being a bookie, the fact of the matter is this; you can't possibly lose by choosing a pay per head to help run your business. With a pay per head, you no longer have to do the work, they do it for you. Stop slugging this out alone and get the help you need to make serious profits. You are in this business to make money and often it's hard to beat the player, don't get beat by your lack of knowledge or lack of business skills, let a professional service help you double and triple your profits practically overnight, for the low price of $10 per head!! Get in, read the online reviews and find a top notch PPH today. You will be amazed at the profits and the efficiency.
Learn more about Pay Per Head: