A Casino can greatly Boost your Online Bookmaking Business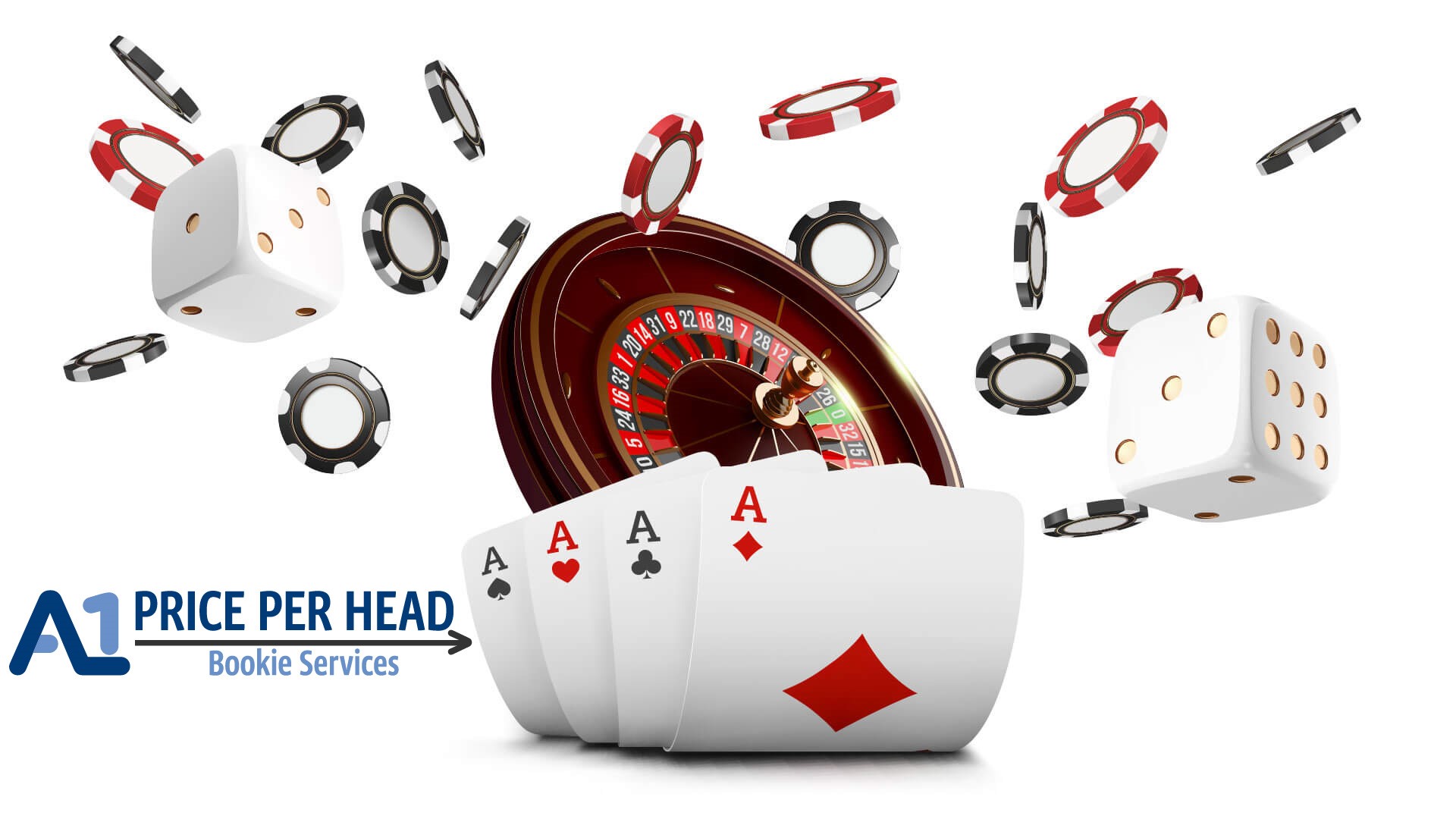 Casino games are an ever present, and growing source of revenue for online sportsbook owners. The corner bookie of the past was once stuck in a world that consisted of a few friends from the local pub, a few co-workers or even strangers from the block. Those days have hit the bricks and with the recent upswing from the pay per head industry bookies have now found numerous ways to not only expand their business, but to make it largely profitable. Bookies are finding that casino games are not only profitable; they are game changers. By adding a casino to your online presence you are attracting the casual fan that may not spend a fortune on sports, but the will certainly spend a fortune in the casino. Players love that Las Vegas feel and if that's what you are offering, they will crowd the entrance.
What Do Online Casinos Offer?
They offer what every sports gambler wants, something to do when they are between games or when they are actually betting on an event, or game.
Las Vegas style gaming at the click of a mouse. If you are any kind of bookie on any level, then you must offer a casino. The number one reason to offer the casino is the revenue. Casinos generate all of the money in gaming. Think about this... What's the first thing you see when you walk through the doors of any casino in Las Vegas? Is it the sportsbook? Absolutely not. The first thing you see is a grand casino floor chock full of all the latest slot machines, and table games.
An online casino brings the Las Vegas gaming experience to the screen directly in front of your sportsbook client.
Sports bettors get bored easily and when they get bored what do they do? Do they make a sandwich and go to bed? No. They look for somewhere to play roulette, blackjack, or the newest slot machine.
By offering a casino, you are letting your clients know that you care about them and want to retain them. They will never leave you with a casino in their hip pocket. Take another look at the floor of any Las Vegas casino and you will see most of the sports bettors that have an open bet slip are either at a table game, or a slot machine. The bettor rarely hangs around the sportsbook. Sure, there are exceptions such as a playoff game or a very big event, even during these times, players hang out in the casino.
Casinos are a guaranteed money-maker; the sportsbook is not.
Know this... sportsbooks can be highly profitable, and they usually are, but there are also lean times, and those times can kill profits for a week, a month, or even more.
With a casino, you will never see the lean times, you will always come out of the wash in the winners circle.
It's often said by gamblers, "the house always wins". Bookies know this is false. The house does not always win and often, the house will take big losses. The house takes big losses when much of the action is moving in one direction, either on a game and/or event. For the house to lose that event; this can be catastrophic without a casino.
A casino keeps the bookie in the game and keeps them well ahead of the game. Every wise bookie with an online presence, is operating an online casino right along with their sportsbook.
Casinos not only offer your betting clients all of the latest slot machines, and table games, they offer you the peace of mind-knowing that your back is covered in the case of loss in the sportsbook.
Casinos are easy to sign up for, and attach to your pay per head account:
If you are a bookie and currently not with a pay per head, then what are you waiting for? The pay per head industry has changed how bookies do business. With a pay per head you will have a guaranteed online presence that comes all-inclusive, it's turnkey ready. All you have to do is call the pay per head provider and sign up for a free trial and they will get you started today with no up-front cost. You can easily convert your existing client to a fantastic online presence that offers them a state-of-the-art online sportsbook, racebook, and casino, all in one. The cost is minimal and once you decide that you want to keep what you have been given in the free trial, then you will pay around $10-$15 per head, per player, per week, and you are only charged when they place the first bet. Your client can now earn you some serious money for the low price of $10-$15. That's a small price to pay for comfort, security and a great income.
Are you interested in Pay Per Head?